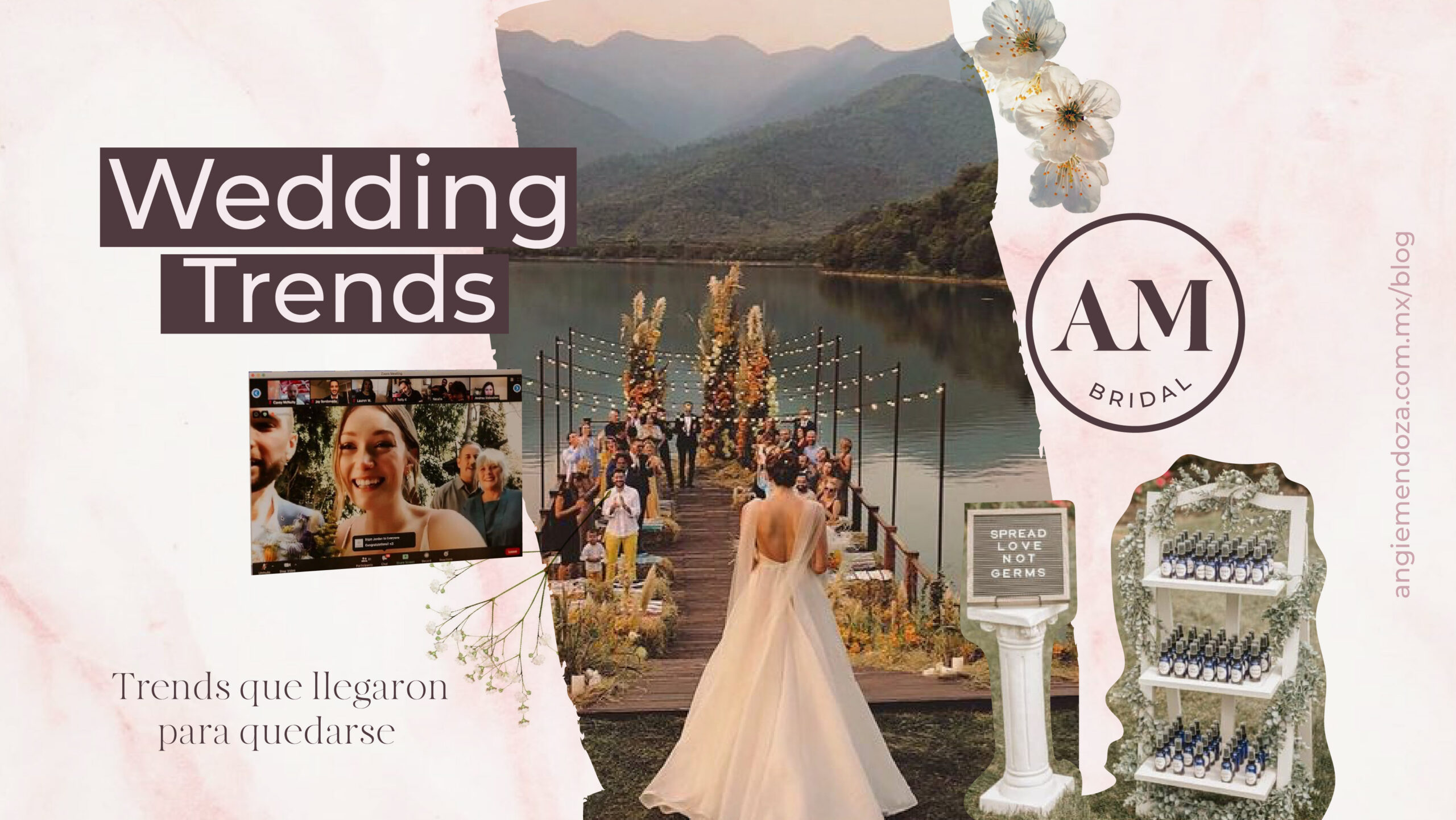 Wedding Trends July 2021
After a year that presented several challenges for wedding celebrations; couples, wedding planners, makeup artists and wedding providers from all over the world have adapted and started to take the good of these trends as something that could be here to stay. Here are some trends for flexible, optimistic and creative couples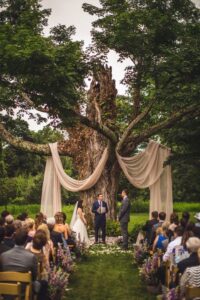 OUTDOOR SPACES ARE A PRIORITY
The trend of the year is to look for open and cool spaces and has caused not only gardens and haciendas to gain popularity but more and more new natural spaces become favorites when choosing location.
The comforts of receiving your guests in your own garden or that of a family member with an elevated garden wedding concept make this option one of the preferred by large or small families in times of pandemic.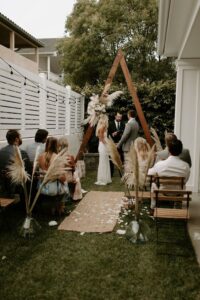 REDUCED GUEST LIST
Priorities today are clearer than ever and couples know they want to fully enjoy their loved ones and the people who will continue to be important in their lives beyond the wedding day.
Gone are the very long lists and the extra last-minute guests. Couples must make their decisions well and apply the new perspective that left us last year when putting together their guest lists.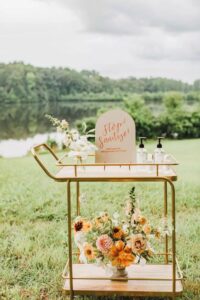 HYGIENE MEASURES REMAIN
In a wedding celebration you can not minimize the importance of sanitary measures. The pandemic has come to reinforce these measures and has drawn attention to weak points that the organization had not previously taken into account. This is why many of the new hygiene measures are here to stay. Stations for the disinfection of guests and the use of masks for kitchen staff, care, etc. and guests will continue to be required to maintain a safe environment for all.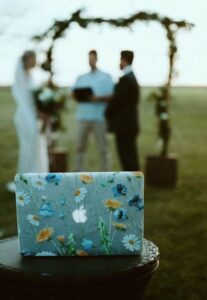 LIVE BROADCASTS
LIVE BROADCASTS Now those guests who must stay at home can be part of your big day with all the comfort offered by the technology perfected during the last year to broadcast live from anywhere in the world to the homes of your relatives. This new technological trend started with the pandemic and is definitely here to stay.