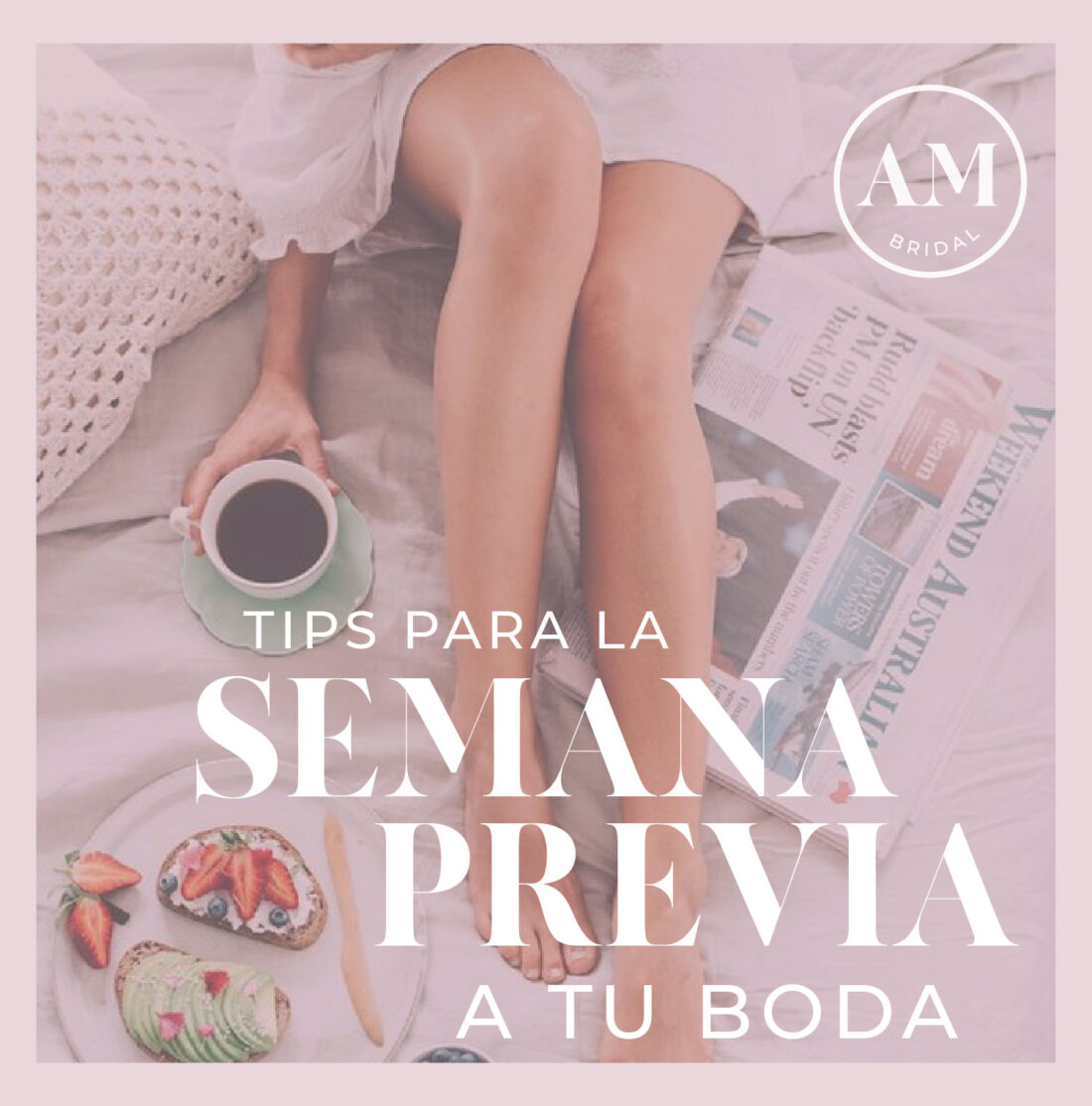 TIPS FOR THE WEEK BEFORE YOUR WEDDING
The trick to arriving radiant on your wedding day is to create a whole ritual around the last week. We hope that by applying these tips you will arrive serene and full of energy to what will undoubtedly be one of the happiest days of your life.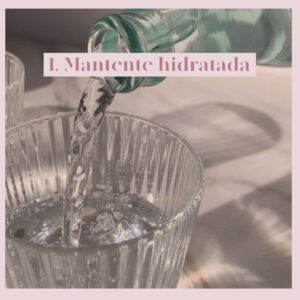 1.  On the days of the previous week it is likely that you and your bridesmaids will be celebrating. But the worst mistake in those celebrations is neglecting your physical well-being. Avoid getting to the big day with dry and dehydrated skin. Balance what you drink by consuming more water that last week and drink alcohol only with measure.
2.  Sunbathe with caution, don't forget your hat and sunscreen every day. Avoid problems of reddened or scarred skin because these problems are impossible to cover with makeup and will result in a disastrous look.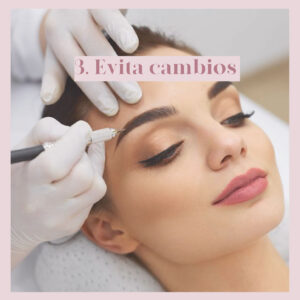 3.  The last week is not the time to experiment with your eyebrows or eyelashes. with so little time there would be no opportunity for corrections if the result is not to your liking.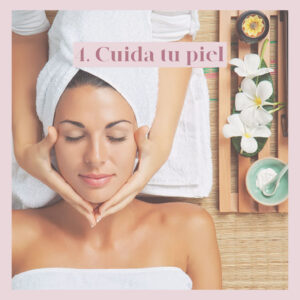 4.  It is time to go to a facial only for mattifying or moisturizing treatments. You should avoid experimenting with deep or novel facials that can cause unexpected redness or acne breakouts.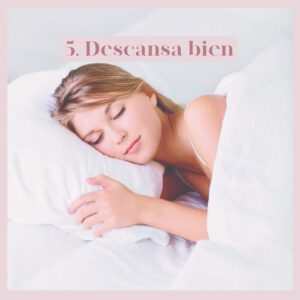 5. . In that last week it may seem that time is not enough and is that between the preparations, visits and celebrations there is hardly any time left for rest but it is a mistake that you should not make if you want to reach the big day radiant and ready to celebrate it. Prioritize your eight hours of sleep!
---
For information about Makeup and Hairstyle for brides, their families and their loved ones write to us at
bridal@angiemendoza.com.mx or send a WhatsApp in the following link https://wa.link/ghj7ur.
We have a large team of professionals to assist you and your guests.
Angie Mendoza Bridal
📍Querétaro | San Miguel de Allende
☎️ +52 442 487 71 93
IG: www.instagram.com/angie.mendoza.bridal
–