SUMMER LOOK BY ANGIE MENDOZA BRIDAL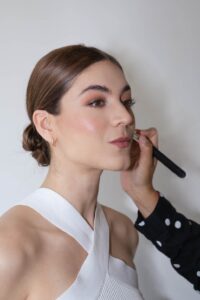 We created our ideal summer look with the hottest colors and a fresh bun. .
PHOTOGRAPHY @WEREPOEMS
MODEL: ARANTZA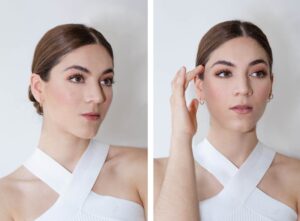 Summer is the time to let your glow out, so this look started with healthy bright skin and rosy cheeks. Next we went for soft lips with a pink juicy color.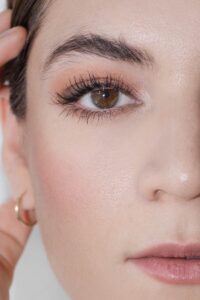 For the eyes we used warm tones like bronce and brown eyeshadows which are a big 2023 trend. For brightness we added a touch of highlighter in the inner corner of the eye. The well defined eyebrows and thick eyelashes highlight the gaze, and are also a big 2023 favorite, specially for brides.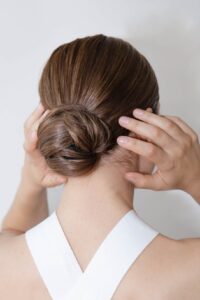 The perfect bun for the summer? Probably! It's tight enough to not let any hair out in your neck but the texture gives it a relaxed trendy vibe. We also love the neat look in the front.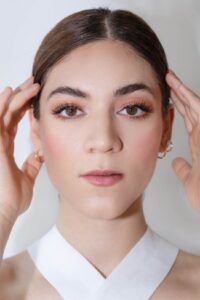 More than any other trend we love a sophisticated warm look. We hope it gives you inspiration for your next look.