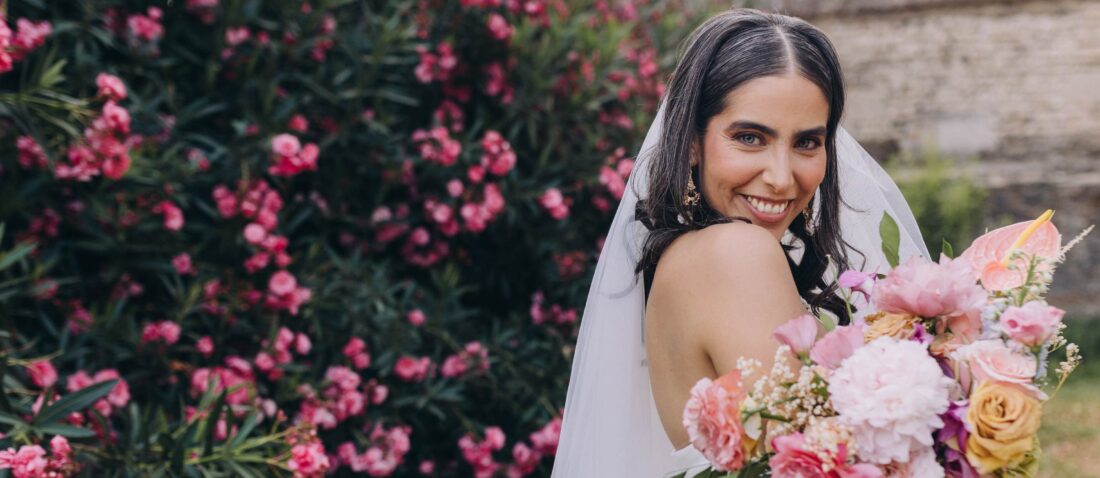 SUMMER BRIDAL BEAUTY LOOK BY ANGIE MENDOZA BRIDAL
In the golden hour of a warm summer day, Aura and Dario, our models, helped us imagine a beautiful and colorful wedding in collaboration with our vendor friends from the San Miguel de Allende and Querétaro area. Summer inspiration spread through every detail, starting with the flowers that adorned and filled this bridal design with life.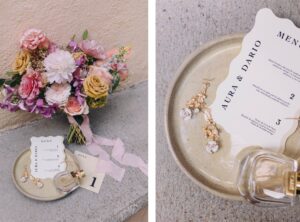 When creating a bridal look, every detail matters. We start with a pair of peep toe pumps in a soft pale pink shade for this sweet and romantic bride.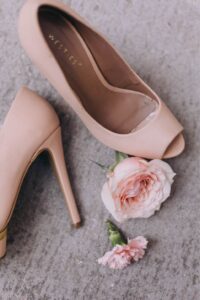 The dress from @serena.casadenovias in a flowing fabric and exposing the shoulders, was both elegant and seductive.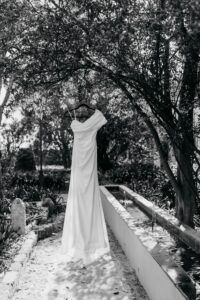 Our team of Makeup Artists and Hairstylists created a look in warm tones on the eyes and lips, with full and well-defined eyelashes and eyebrows. The glowy skin looked gorgeous with peachy blush.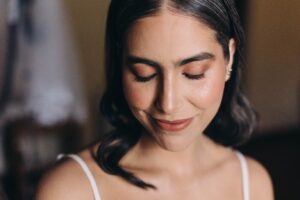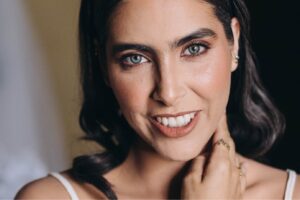 Natural beauty…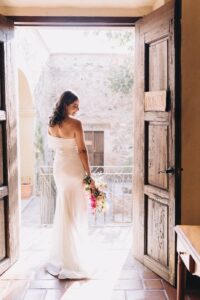 SOFT ELEGANCE.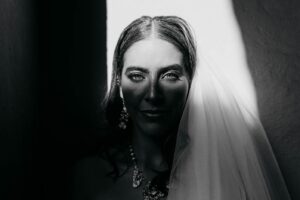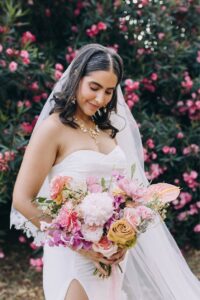 Capturing your essence in your bridal look is our specialty area, we care about getting to know you before creating your Bridal Makeup and Hairstyle, that's why we have a questionnaire that we send to all our brides before meeting them for their trial. In it we learn more about the style and design of your wedding, your personality and your relationship with skin care. We also ask you for inspo pics as well as reference images of your dress and accessories if you have already purchased them at the time of hiring us. Our intention is to get to know you to create a look that expresses your essence and makes you feel comfortable and radiant, in the most beautiful version of yourself.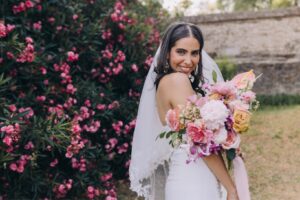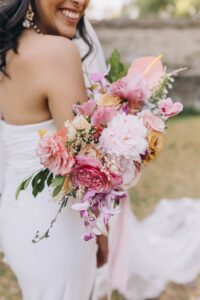 FLORALS = SOFT & FEMININE, LIKE YOU!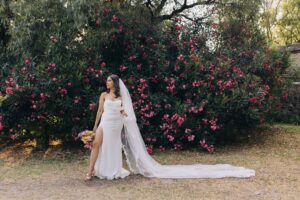 SWEET MOMENTS TOGETHER
TABLE DESIGN BY: @mobiliariosofisticado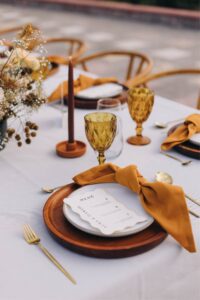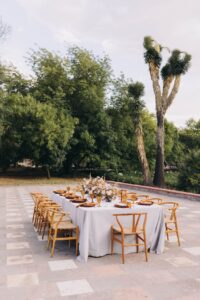 GOLDEN HOUR BY YOUR SIDE…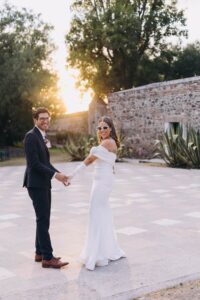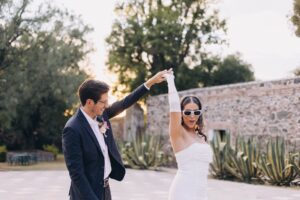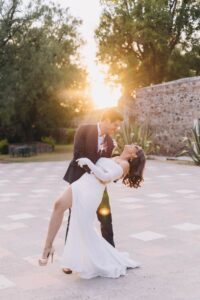 YOU SWEEP ME OFF MY FEET…