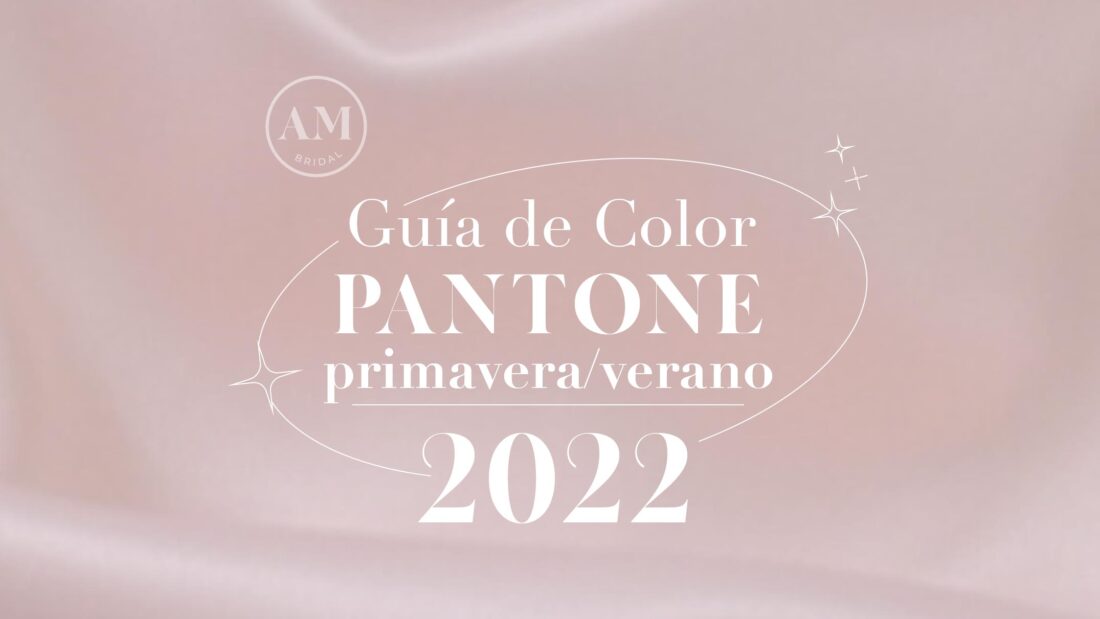 PANTONE SPRING/SUMMER 2022 COLOR GUIDE
As every year, the experts of the Pantone Color Institute bring us the color report of the last NY fashion week for the spring/summer 2022 season. We bring you this new palette to inspire you when choosing the colors for your wedding if you will celebrate it in the first half of next year. It is formed by diverse colors and with a lot of personality, mixing familiarity and comfort with optimism.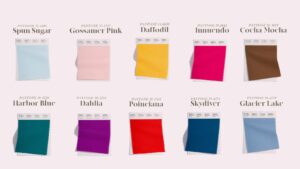 According to the experts of the Pantone Color Institute, the colors chosen by the designers of the great fashion houses reflect our search as a society to bring balance to our lives in changing times.
On the one hand we have the most traditional colors that are familiar to us and such as Harbor Blue, a pleasant shade of turquoise that has been a favorite in the world of design in recent years that can serve to give a serene and balanced air to the color palette of your wedding and that you can use in the dresses of your ladies and in details such as your bouquet and floral decorations. Another shade that is familiar is the Sky Diver, a very traditional navy blue that at the same time is fresh and can be used for example in the groom's suit.
On the other hand we find soothing and serene tones such as Glacier Lake blue and soft Gossamer Pink, which are pastel tones that look incredible in details such as your ladies' dresses or floral arrangements. Representing optimism we have shades such as the warm and energetic Yellow Daffodil, which will fill your color palette with energy and the vibrant Innuendo pink, Ponciana red and Dahlia purple perfect to use in your makeup in combination with your floral details.
Here are some ideas to apply these colors to your wedding palette.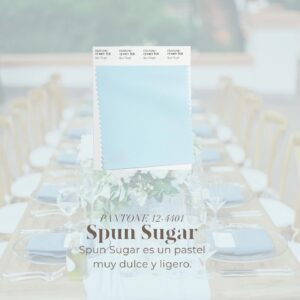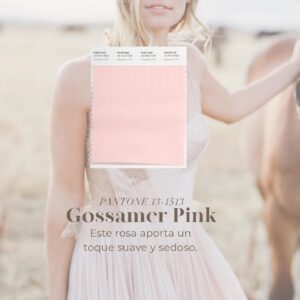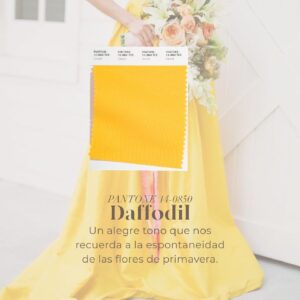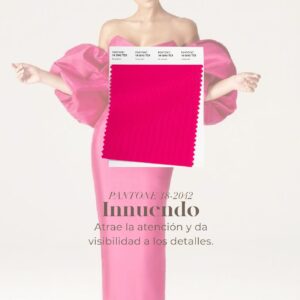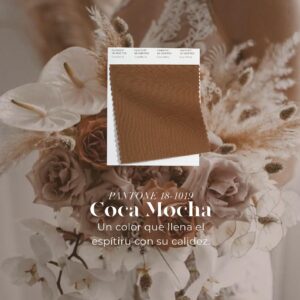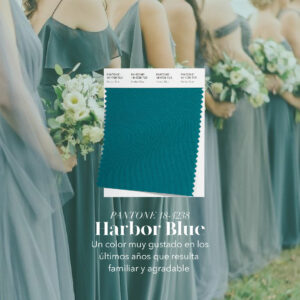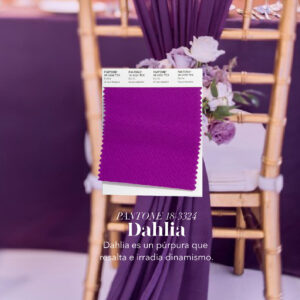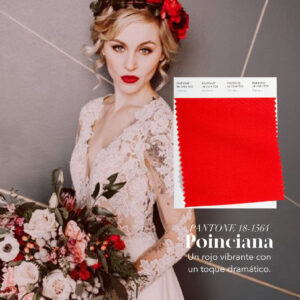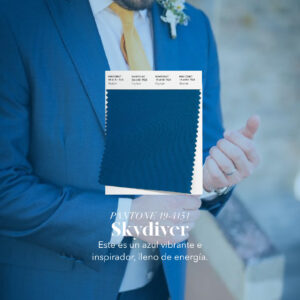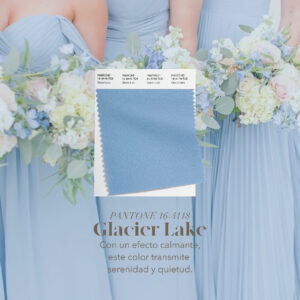 ---
For information about Makeup and Hairstyle for brides write to us at bridal@angiemendoza.com.mx or send a WhatsApp message in the following link https://wa.link/ghj7ur.
We have a large team of professionals to assist you and your guests.
Angie Mendoza Bridal
📍Querétaro | San Miguel de Allende
☎️ +52 442 487 71 93
IG: www.instagram.com/angie.mendoza.bridal