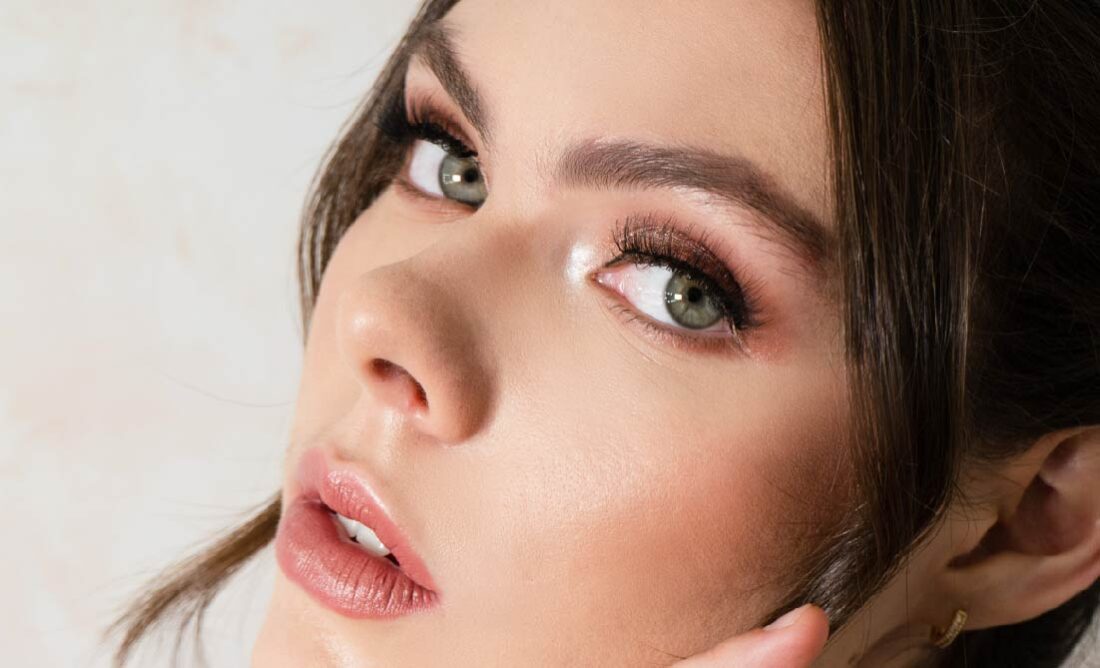 NATURAL CHIC – ANGIE MENDOZA BRIDAL STYLE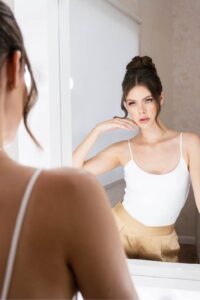 Today we bring to you a beautiful example of what Angie Mendoza Bridal style is. In our latest editorial photoshoot we created a natural and chic look. This look is all about the glow and about highlighting our model's beauty.

The core essence of Angie Mendoza Bridal, a natural and fresh skin is the first element we worked on. Over that soft foundation we applied a gentile blush, then came the eye makeup which was light in pink tones and had a touch of shimmer in the inner corner of the eye. The thick eyelashes and brows defined the eyes beautifully and the lips were juicy in pink,

This is a look for a natural romantic bride who wants to remain soft and feminine.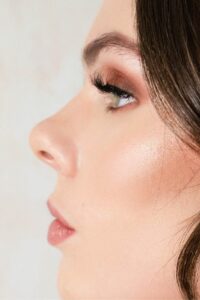 It works very well too for a guest to a day or night event, specially for outdoor events.

Aligned with our core vibes, we love texturized hair and flowy chic buns, the result always looks very feminine and fresh.

Do you love natural glam like we do?