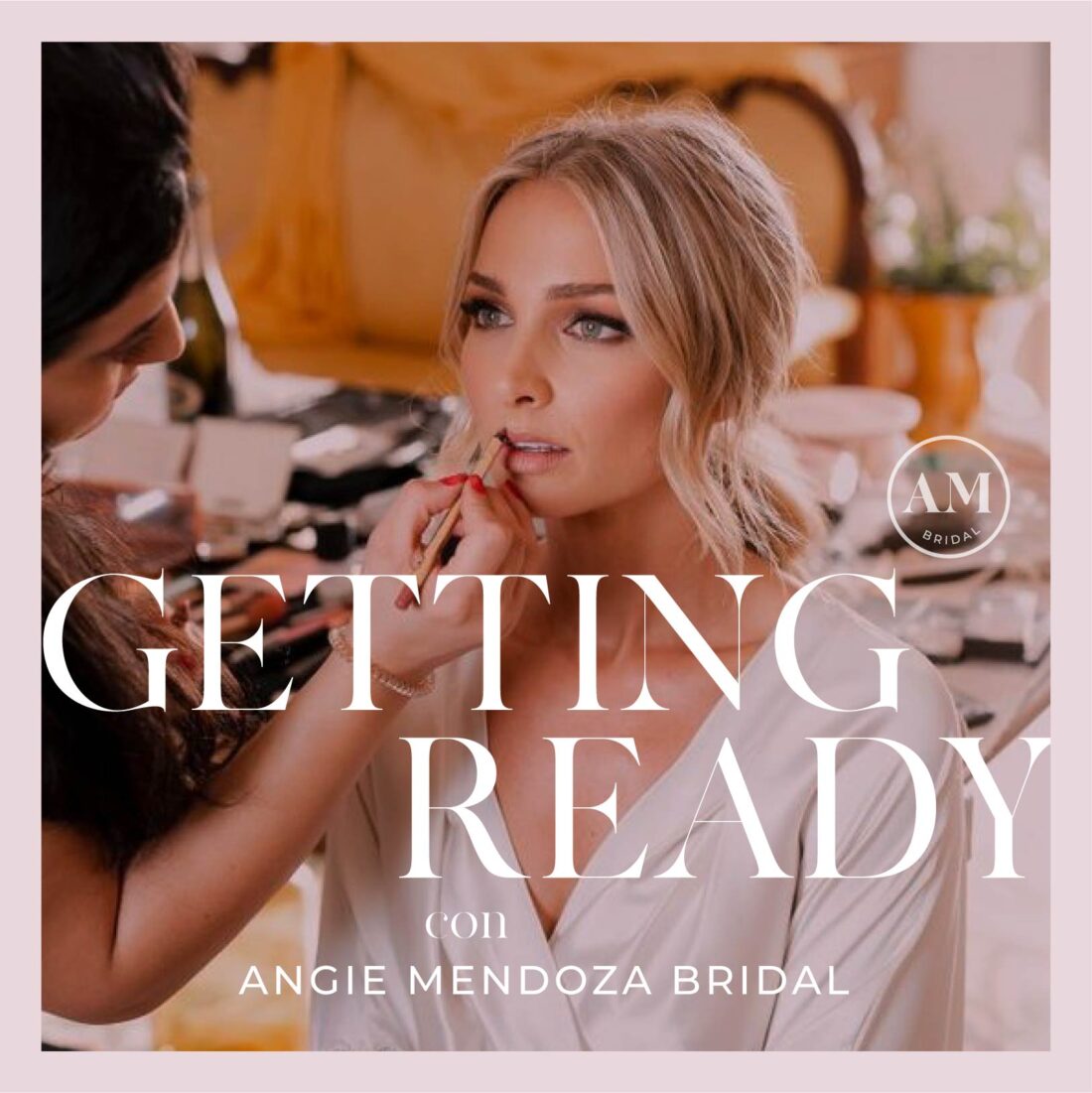 GETTING READY WITH ANGIE MENDOZA BRIDAL
Your Getting Ready with us will be a time for you and your Bride Tribe to relax and get in our hands to enjoy the perfect preamble to the big celebration.
Photo by @marinacamachophoto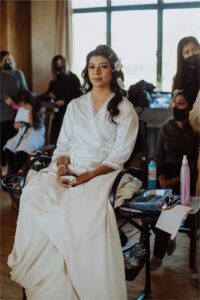 1. Home delivery service
We're coming to you. Receive in your hotel, air bnb or house the team of makeup artists and hair stylists who will get you, your relatives, ladies and guests ready for the celebration.
Photo by: @luisernestophoto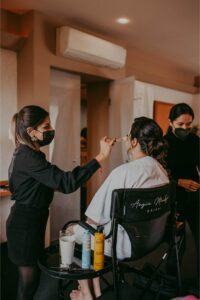 2. Makeup and Bridal Hairstyle
On the day of the event we will recreate in you the Makeup and Hairstyle defined from your Test, with the style that you want to project, that makes you feel comfortable and expresses your way of being.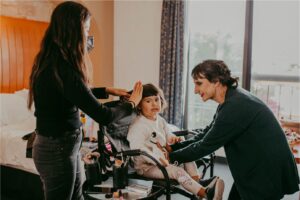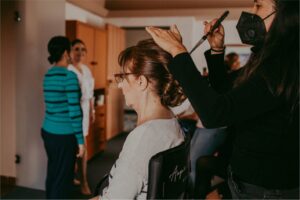 3. Makeup and hairstyle for ladies and guests
Leave your Bride Tribe in our hands, our large team of Makeup Artists and Hair Stylists are ready to organize them and leave them all ready in a relaxed and unhurried atmosphere that we will all enjoy.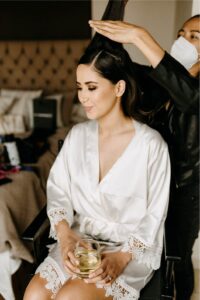 4. Moment of relaxation
Our priority is to make you and your Bride Tribe feel comfortable. We want that since we apply your mask and the patches on your you disconnect from the worries and relax in a pleasant process full of moments that will remain in your memory.
---
For information about Makeup and Hairstyle for brides, their families and their loved ones write to us at bridal@angiemendoza.com.mx or send a WhatsApp message in the following link https://wa.link/ghj7ur.
We have a large team of professionals to assist you and your guests.