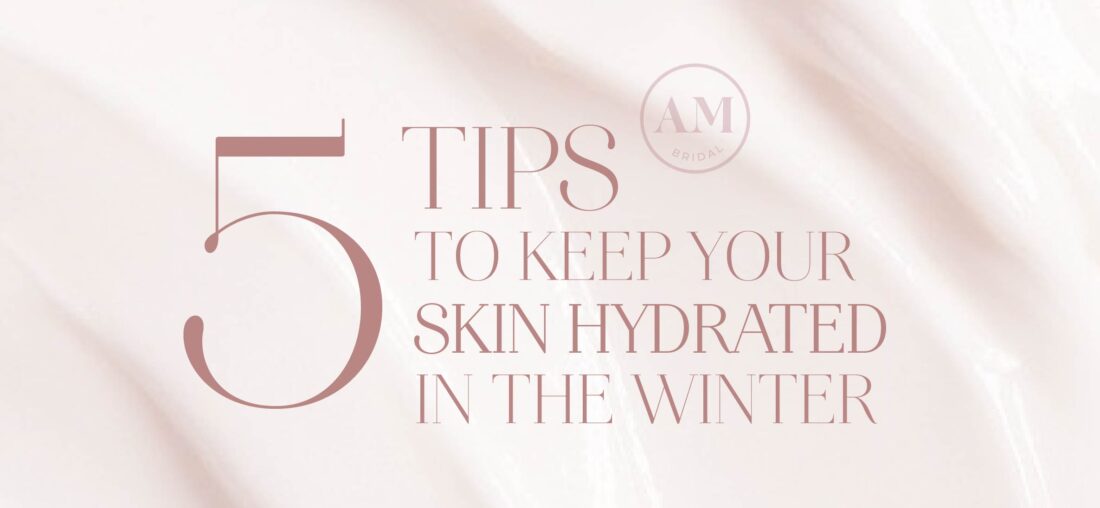 EXPERT TIPS TO KEEP YOUR SKIN HYDRATED IN THE WINTER
So we find ourselves in the middle of winter. This season, as makeup artists we have a special challenge to work with; dry skin. The cold, the wind and the lack of humidity make this season a real challenge for brides who are taking care of their skin and preparing it for their wedding day. Still, even with all this things going on, there are small actions, which added up become a powerful regimen to combat dryness in the winter season. Here we leave you with 5 tips that will for sure make a difference.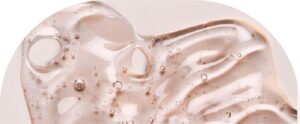 1. DAILY SKINCARE. Begin your routine with a two-step cleanse, using micellar water to remove make-up and soap or facial cleanser to remove all impurities and provide radiance. Use a toner to get good hydration and provide freshness. Here you can add a serum or go straight for a vitamin E moisturizer.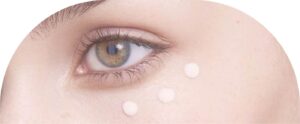 2. HYALURONIC ACID MASKS. Its properties are so many that they will soon become your favorites. They are our favorites to apply as a preparation for your skin, on your wedding day, since they are suitable for all skin types and their beneficial results are visible practically from the first time you put one on. The smear they provide is deep, which makes the skin cells more elastic, and with it the face becomes radiant and smooth.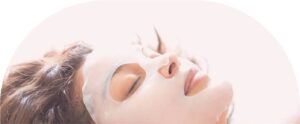 3. EYE CONTOUR. The important thing is to apply it in the right area. The exit point is near the temple and ends under the tear duct, it is not the same area as the dark circle. It is important to always apply it in an upward direction with a gentle continuous massage, without tapping.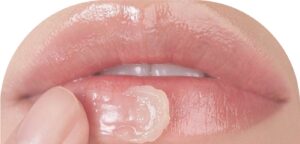 4. LIP BALM. It seems that winter and healthy lips are at odds, but the right balm can help you eliminate the feeling of tightness. We recommend looking for one with a natural formula with ingredients such as shea, honey or coconut oil.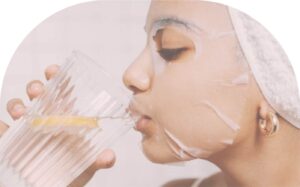 5. DRINK WATER! It might seem the most basic tip, but we bring it to the table as the most important for a very simple reason. In winter we sweat less, which makes us notice much less thirst, resulting in lower water consumption, a situation that is shortly after reflected in a lack of glow and brittle skin. Whether it be in the form of tea, juices or in its simplest form, ensuring a good consumption of water is the real key to healthy skin during winter time.
---
For information about Bridal Makeup and Hairstyle write to us at bridal@angiemendoza.com.mx or sent a WhatsApp message to the following link https://wa.link/ghj7ur.
We have a large team of professionals to assist you and your guests.
Angie Mendoza Bridal
📍Querétaro | San Miguel de Allende
☎️ +52 442 487 71 93
💌 bridal@angiemendoza.com.mx
IG: www.instagram.com/angie.mendoza.bridal