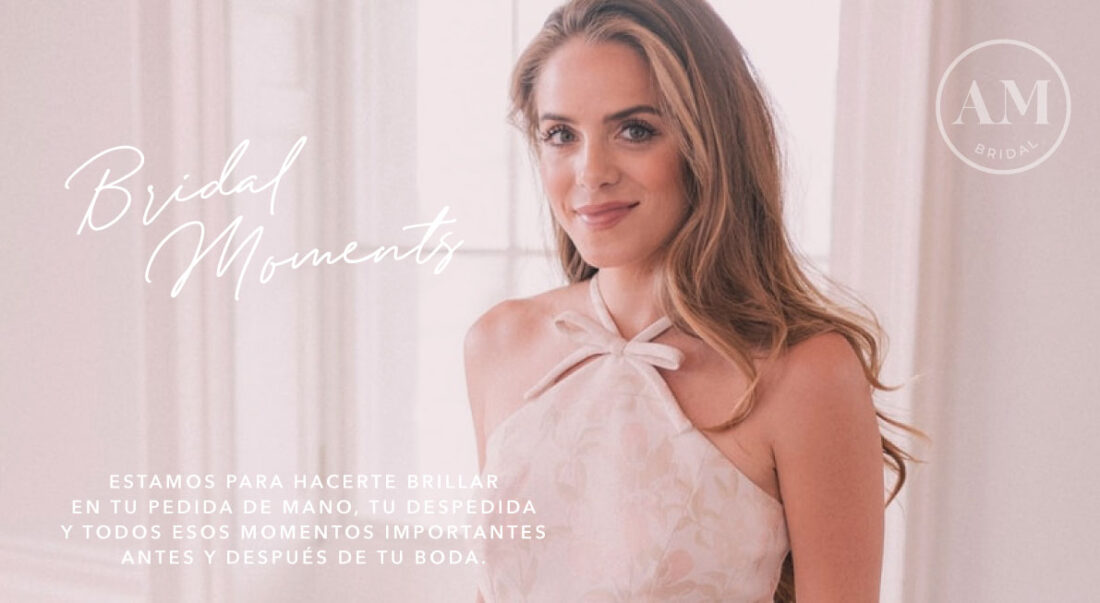 BRIDAL MOMENTS
The special moments surrounding your wedding give you several opportunities to look beautiful and express your style through your Makeup and Hairstyle. We are ready to go wherever you are and prepare you to enjoy those moments with a beautiful and sophisticated Beauty Look that goes with you. Below is a list of important moments before and after your wedding in which a Professional Makeup and Hairstyle will ensure that you will look perfect for photos that will last a lifetime.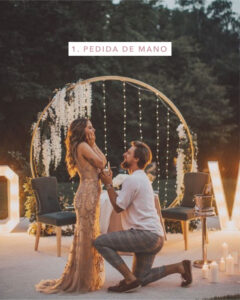 Request for your Parents Blessing.  This is probably the first moment you can fill with glamour. Do not miss the opportunity to have beautiful photos that portray your commitment from this occasion.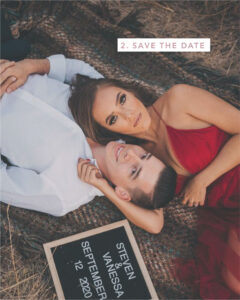 2. On your Save the Date Photoshoot sesion.  For this photo shoot it is best to create a casual look that makes you look perfect for the occasion. Creating a timeless and unburdened look will make these photos fill you with happiness every time you look at them.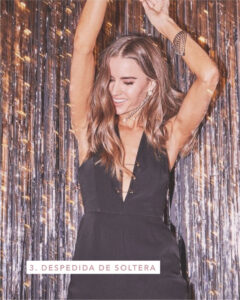 3. At your Bridal Shower. It's the glam moment! We prepare you to be the center of attention on that night of fun with your friends and family.
.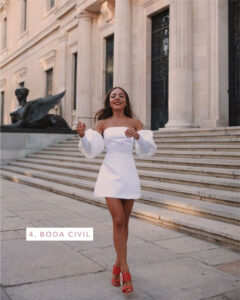 4. Civil Wedding. A super important moment that cannot go unnoticed. We will make you shine with a sophisticated look as casual or elegant as you prefer.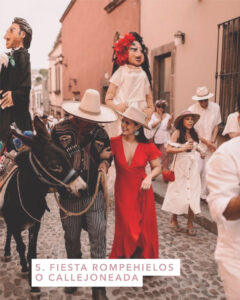 5 Icebreaker or Callejoneada. If you will have a previous party or you will go with your guests to get to know each other and start the celebration, we can create the perfect casual look for you.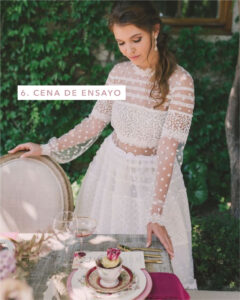 6. Rehearsal Dinner. From the night before put yourself in our hands and do not worry about anything because we will take care of creating a Makeup and Hairstyle that makes you feel perfect for this moment.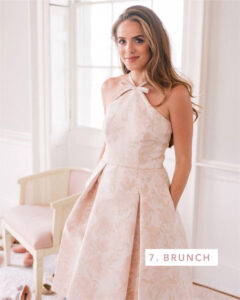 7. Postwedding Brunch. To say goodbye to your guests at a casual post-party brunch you can look fresh and natural. Enjoy a moment of relaxation with a moisturizing or mattifying mask and anti-inflammatory patches to rest after the party. We will leave you looking beautiful and radiant.
---
For information about Makeup and Hairstyle for brides, their families and their loved ones write to us at bridal@angiemendoza.com.mx or send a WhatsApp message in the following link https://wa.link/ghj7ur.
We have a large team of professionals to assist you and your guests.
Angie Mendoza Bridal
📍Querétaro | San Miguel de Allende
☎️ +52 442 487 71 93
IG: www.instagram.com/angie.mendoza.bridal