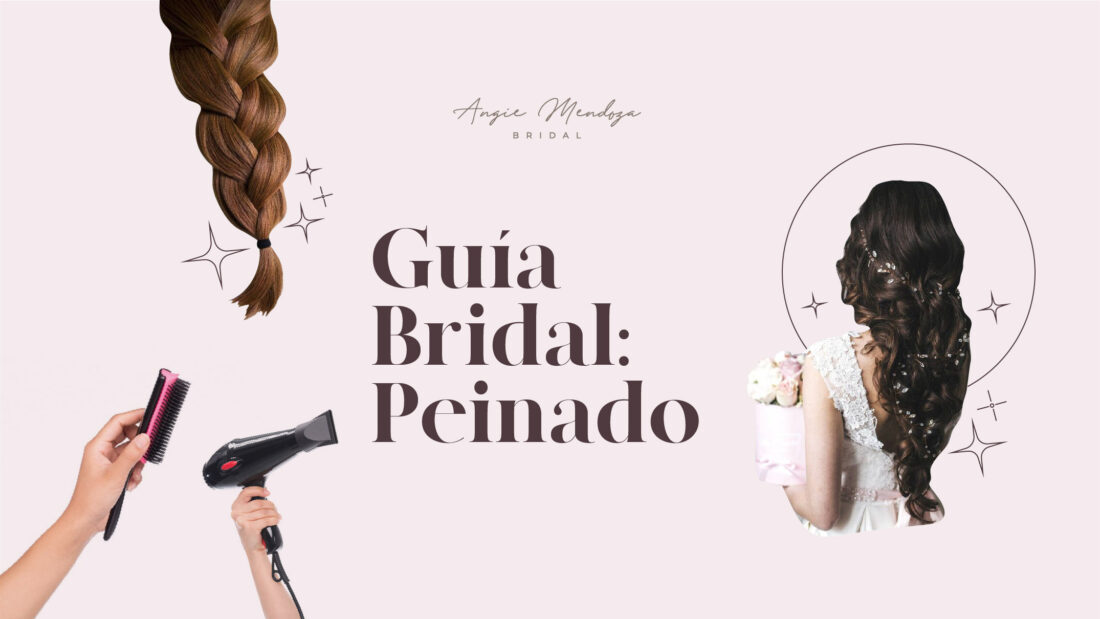 BRIDAL GUIDE: HAIRSTYLING
Defining every detail of your hairstyle can be a relaxed and enjoyable process if you go to the right professional. Our job is to design a hairstyle that projects your personal style and makes you feel beautiful, comfortable and ready to enjoy your big day. Working with brides from all over the world has left us with several experiences on all the details that you can take into account previously so that your hair arrives in its best shape on the day of the ceremony. T
Take these tips to start preparing your hair for the big day.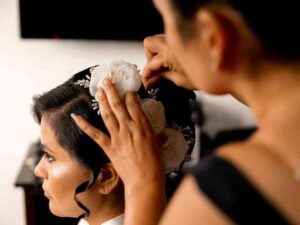 1. On the day of the styling test we ask you to go with dry hair and free of products, this helps us to know with certainty what is the nature of your hair.
2. Avoid treatments that can alter the structure of your hair for at least 2 months before the wedding. Procedures such as keratin alter the porosity of the hair affecting its ability to fix and weakening it.
3. If you plan to make a special color effect for the ceremony we advise you to do the process at least 3 months in advance. This way you will have time to achieve the desired effect and correct in case of setbacks.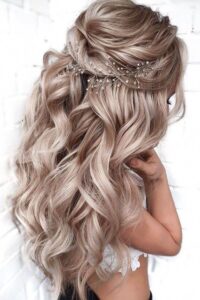 4. Consider previously using extensions for your big day. Transform a beautiful hairstyle into something spectacular by increasing the volume of your hair with the right extensions.
5. Be careful when choosing your accessories. Take into account the quality of the material with which they are made. Combs with plastic brooches tend to slip quickly.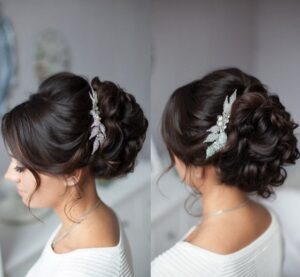 6. Do your research like an expert. When looking for reference images, we recommend you choose photos of models with the color and texture similar to that of your hair, so you can get an idea of what the hairstyle will look like on you. It is also important to look for photos of the front view of the hairstyle, these can be yours or inspiration.