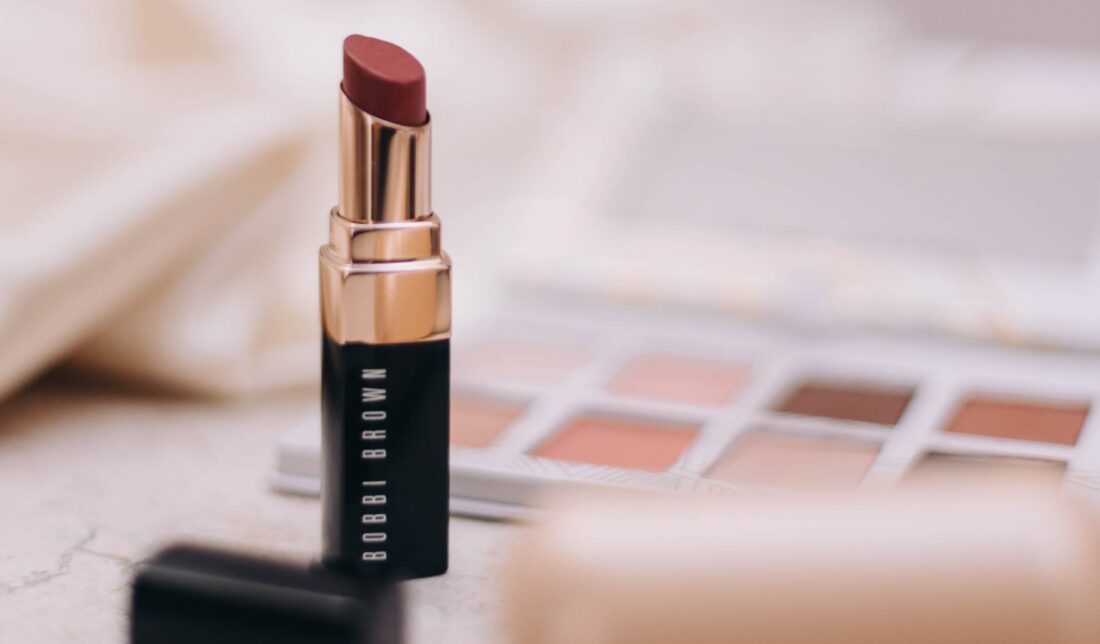 EXPERT TIPS TO KEEP YOUR BRIDAL HAIRSTYLE AND MAKEUP FRESH
Your wedding day is one of the most important days of your life. It is kind of day in which I'd just wish to have a magic wand to make sure every detail from your look stays perfect for hours and hours. The magic wand might not exist, but luckily, as experts we know the ways to make certain miracles happen. Here are some expert tips that you can use before and during the party to make all the difference.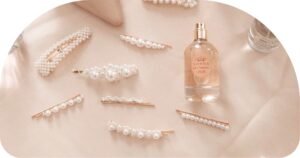 ✨Plan your hair accessories in advance and make sure to use them in your Hairstyle and Make-up trial. Organizing a wedding is a long and stressful process, and sometimes the most important details are overlooked. We recommend you to think early about the details of your Makeup and Hairstyle.To do our best  job planning your hairstyle. we require you to bring with you ALL of your bridal accessories to your Makeup and Hairstyle Trial, which we recommend you ideally do 2 months before the big day.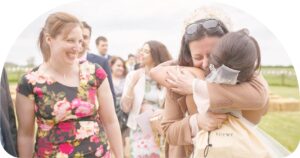 ✨Ask your hairstylist what's the right way to remove your veil and avoid messing up your hairstyle. You don't need to be worried about your hairstyle at all times, but because it's easy to get carried away by the emotion and the hugs, removing the veil right after the ceremony is over, might be the best option to avoid messing with the shape of your hairstyle.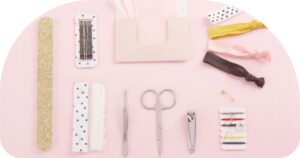 ✨ Prepare for anything that could go wrong. It is important that a few days before the wedding you prepare an emergency kit, with the essentials to keep you fresh: fan, deodorant, bobby pins, a small sewing kit, grease-absorbing paper, flat shoes, makeup and a mirror for touch-ups… Every woman has different needs, put your essentials in a little bag and ask one of your bridesmaids to keep it close at all times.
---
For information about Bridal Makeup and Hairstyle write to us at bridal@angiemendoza.com.mx or sent a WhatsApp message to the following link https://wa.link/ghj7ur.
We have a large team of professionals to assist you and your guests.
Angie Mendoza Bridal
📍Querétaro | San Miguel de Allende
☎️ +52 442 487 71 93
💌 bridal@angiemendoza.com.mx
IG: www.instagram.com/angie.mendoza.bridal