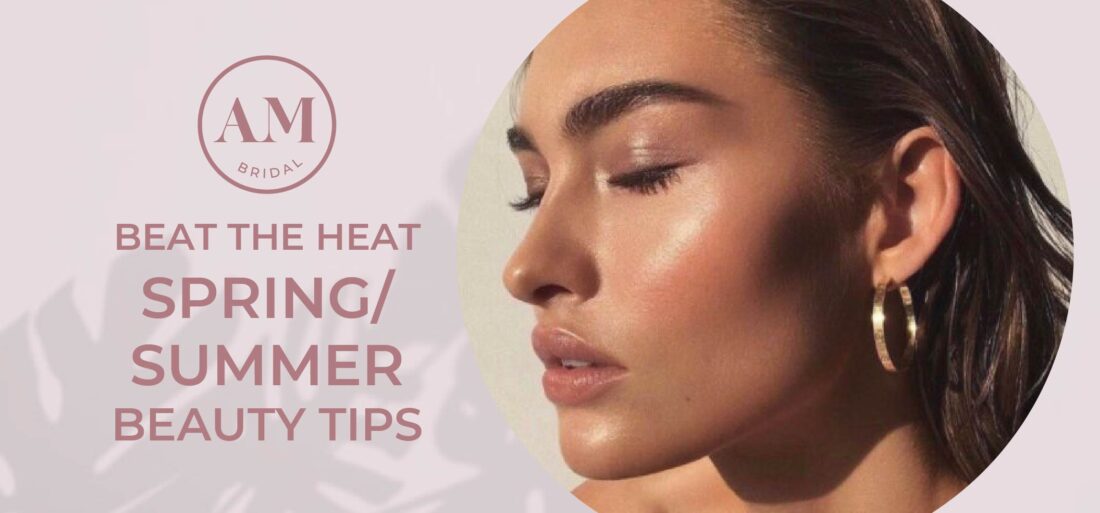 BRIDAL BEAUTY TIPS: BEAT THE HEAT S/S 22
You chose the spring/summer season for your ceremony for more than one reason. The most important is probably the security of having a sunny day with gorgeous weather. But even if it is a beautiful season, you must take into account the necessary measures to prevent inconveniences in your bridal look due to the heat. As Makeup Artists and Hairstylists from the Queretaro and San Miguel de Allende area, at Angie Mendoza Bridal we have accumulated experience helping brides achieve fresh and functional looks that keep them comfortable with their Makeup and Hairstyle throughout their event.
Today we bring you our proven tips to beat the heat of the spring/summer season: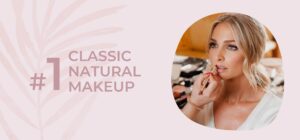 CHOOSE A CLASSIC AND NATURAL MAKEUP. A bride's makeup should be timeless and classic, if we also seek to prevent the heat from melting the look, naturalness is the best idea. For this reason, we always suggest opting for a less charged style, letting the skin breathe and using soft tones.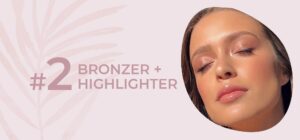 2. BRONZER + HIGHLIGHTER. Summer is the time for glowy skin. We add bronzer in the parts where the sun naturally hits and voila! a sun-kissed look.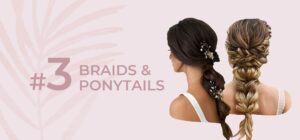 3. BRAIDS AND PIGTAILS. The allies of brides with long hair who want to show it off without suffering so much heat. Add natural flowers, pearls and other accessories throughout to add dimension and unique touches to your hairstyle.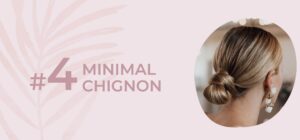 4. MINIMALIST PICKUP. A neat, well-pinned bun is the most reliable option for brides who want to make sure their hairstyle stays intact and they look totally fresh.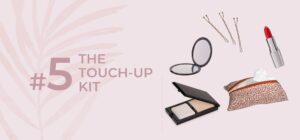 5. KEEP YOUR TOUCH-UP KIT CLOSE. Ask a family member or one of your bridesmaids to carry a kit with everything you need for your touch-ups near you; translucent powder, lipstick, handkerchiefs, pins and safety pins. You don't know when they will come in handy!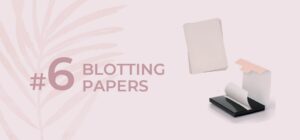 6. BLOT BEFORE APPLYING POWDER. Applying touch-up powder without first removing the oil produced by your skin will leave your makeup looking cakey. Remove the oil on the surface of the skin first before taking down the shine; Dab lightly with the paper in the oily areas, remove and then, proceed to apply powder.
---
For information about Bridal Makeup and Hairstyle write to us at bridal@angiemendoza.com.mx or sent a WhatsApp message to the following link https://wa.link/ghj7ur.
We have a large team of professionals to assist you and your guests.
Angie Mendoza Bridal
📍Querétaro | San Miguel de Allende
☎️ +52 442 487 71 93
💌 bridal@angiemendoza.com.mx
IG: www.instagram.com/angie.mendoza.bridal