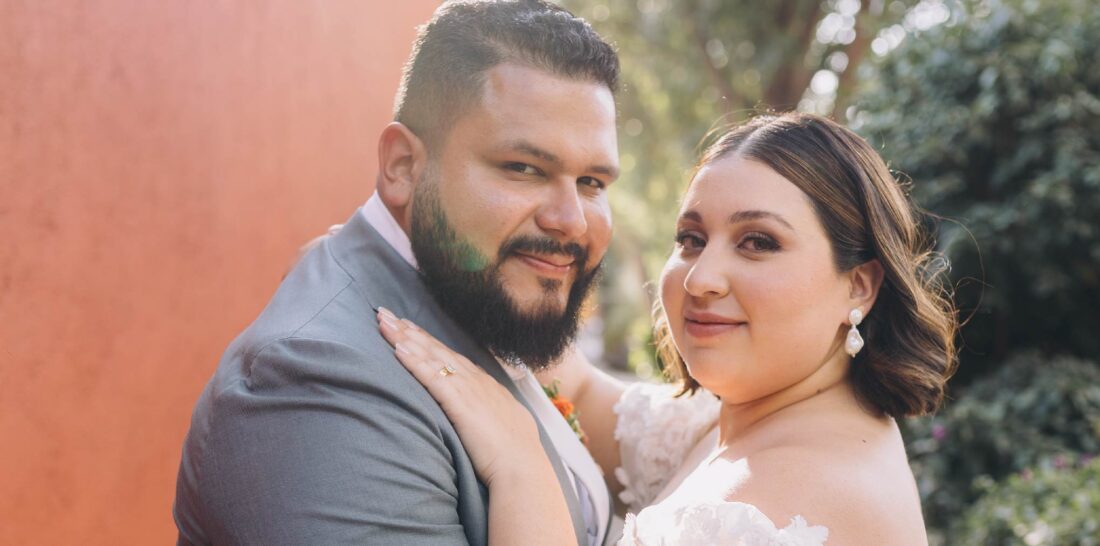 BRIDAL BEAUTY LOOKS: MANELLY
Manelly was a smiley bride with whom we enjoyed a beautiful day in San Miguel de Allende. Her family and loved ones shared the moment of Getting Ready with her and this colorful wedding truly proved to be a time to remember.
PHOTOGRAPHY @CARITOPHOTOGRAPHY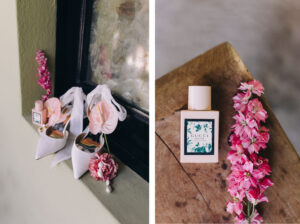 Surrounded by floral details, this bride required a fresh look to go with the colorful thematic.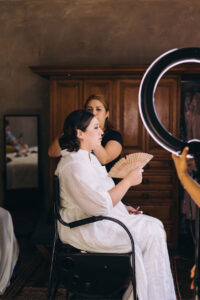 As always we set up our space with all the tools, makeup, lights and all the necessary gadgets to make sure the looks of the bride and her bride tribe glow big time.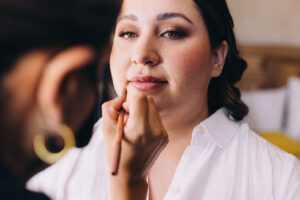 Manelly has a love for natural skin and her wedding look was completely inspired by that. With the softly colorful palette of the wedding chosen, her look went on the direction of bronce caramel colors in both eyes and lips, and peachy cheeks. Her eyebrows and eyelashes were defined for a soft contrast.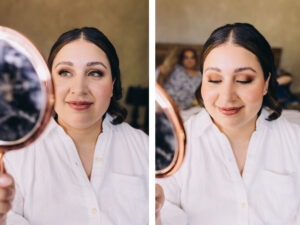 Her hair was made in soft curls well arranged around her neck, keeping it minimal, a decision made knowing the dress was an off the shoulder model.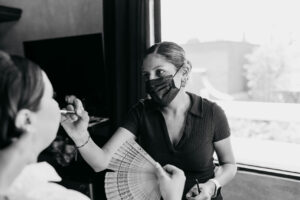 We love to see you happy!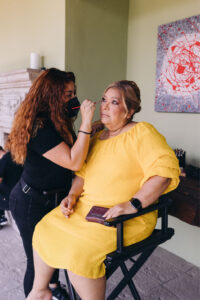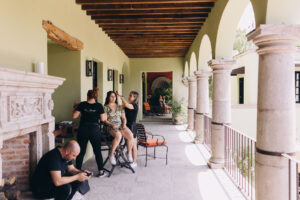 Thank you to the family and guests who put themselves in the hands of our team. We came in with a well planned out schedule which we were able to pull off, having all girls smiling and ready on time.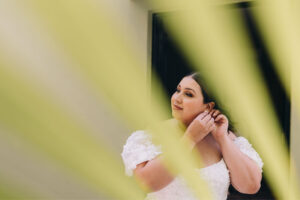 last details….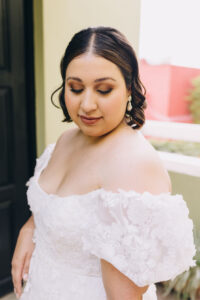 A sweet look for a sweet bride…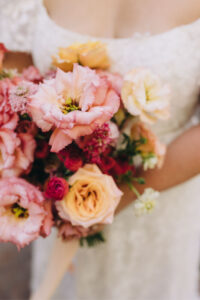 Peach, pink and lilac for a romantic touch.
Confidence can't be faked, bringing out the real you is our key to a successful bridal look.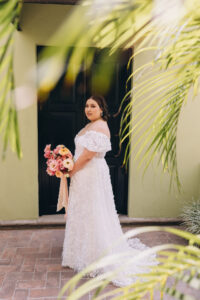 The full look, READY TO GLOW!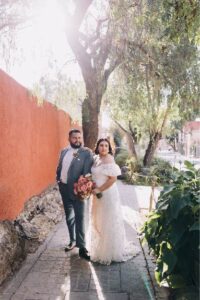 MARTIN + MANELLY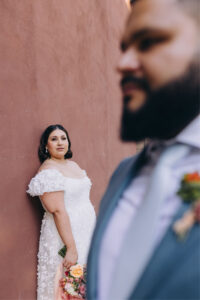 A love to remember!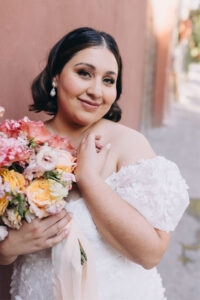 Sweet romantic Manelly…
We love seeing the look of love in your eyes!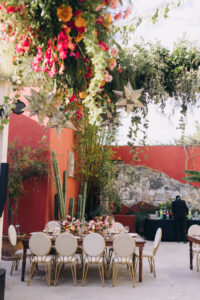 With this Mexican rustic environment, the sweet color palette of pastels and florals was a beautiful choice.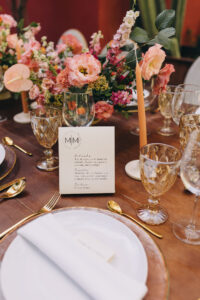 Romantic glassware and candles, along with golden cutlery.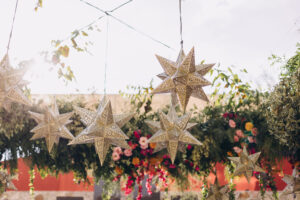 Golden stars shining above the guests heads…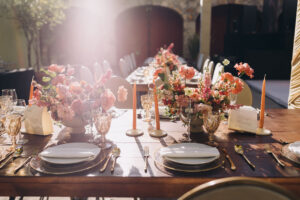 And a magic touch of light to showcase the beautiful arrangements.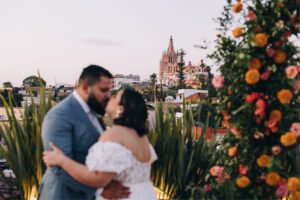 San Miguel de Allende is without a doubt the perfect witness for your love story…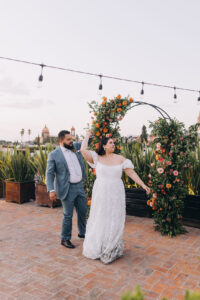 Keep dancing and thriving Manelly + Martin! your love is a playful one and we know the future will only bring more joy your way! Thanks for letting us be part of your happiness moment!
---
For information about Makeup and Hairstyle for brides, their families and their loved ones write to us at info@angiemendoza.com.mx or send a WhatsApp message in the following link https://wa.link/ghj7ur.
We have a large team of professionals to assist you and your guests.
Angie Mendoza Bridal
📍Querétaro | San Miguel de Allende
☎️ +52 442 487 71 93
💌 info@angiemendoza.com.mx