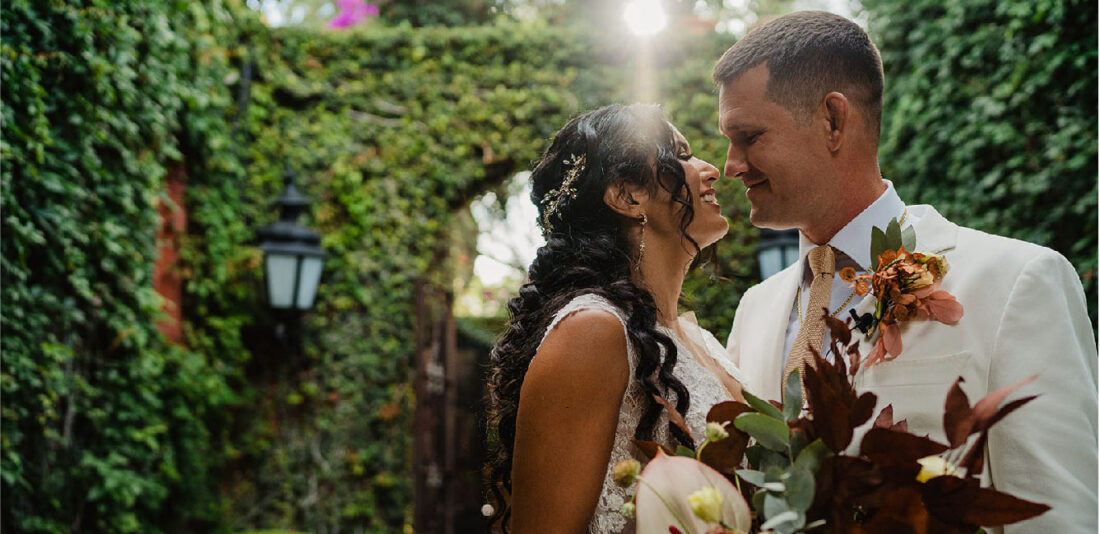 BRIDAL BEAUTY LOOKS: KELSEA
A charming wedding and a couple full of love in San Miguel de Allende. This was the union of Kelsea and TJ. With a bohemian charm, Kelsea chose us to create a look that reflected her dreamy romantic essence.
PHOTO @CHELIZONDO WP @LOEWEDDINGS
Enjoying her day, we found Kelsea, surrounded by her bridesmaids and excited to have us start working on her Hair and Makeup. Our team quickly got her comfortable in our chair and we got to work and let the magic unfold.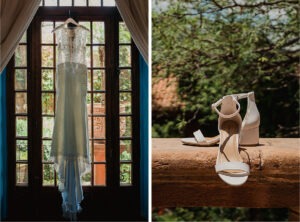 Kelsea's style and her wedding were heavily inspired by the Mexican charm and rustic vibe of San Miguel de Allende. The bride with a relaxed and bohemian air chose an outfit with feminine and loose lines for a flowy look.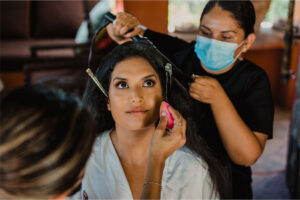 Once you're in our chair, it's because the big moment is very close
Relax and enjoy your moment!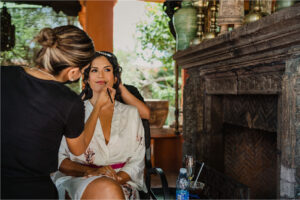 For this look we started with natural skin that could breathe perfectly. We added a glowy touch to the cheeks with a subtle blush and glossy pink lips. The eyes, soft, with copper tones and thick eyelashes, stood out in this look that is bohemian and carefree, without ceasing to be sophisticated.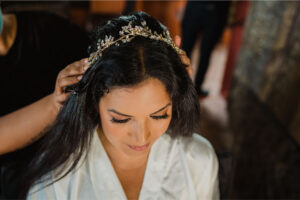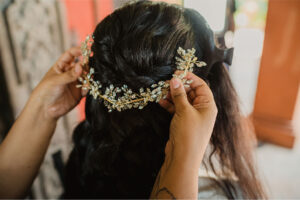 A boho-style guide in silver tones graced the braid and the soft cascade of curls that fell down our bride's back.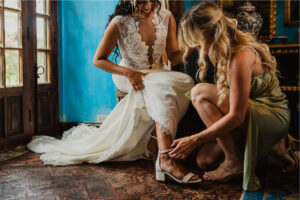 Last details!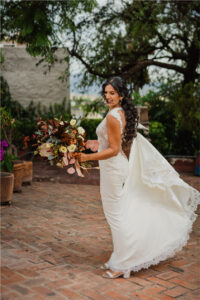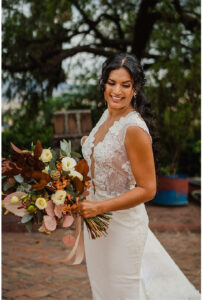 She glows!!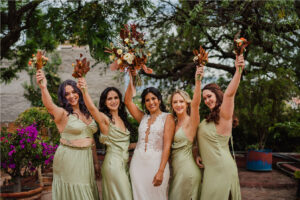 Surround yourself with your bridesmaids on your big day!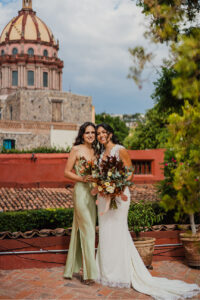 Big smiles!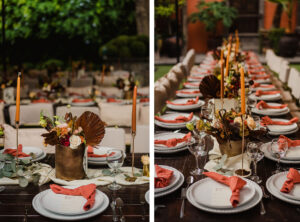 With a warm color palette, K and TJ's wedding was bohemian and fun in every detail. We love the floral arrangements with tropical details and each element in orange tones that filled this reception with warmth.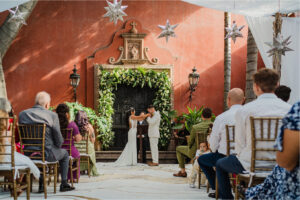 KELSEA + TJ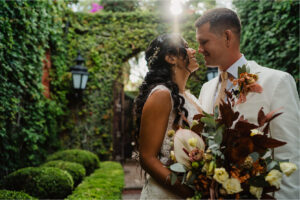 FOREVER AFTER!!
We enjoy knowing that we get a real smile from you, and that the confidence in your look helps you enjoy the experience more. Imagine feeling totally you, in your most beautiful version, ready to enjoy the best day of your life. That is the experience that we want to offer you at Angie Mendoza Bridal!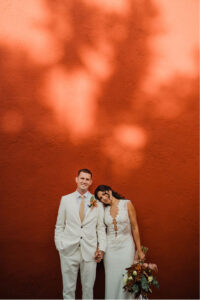 YOUR LOVE IS FOREVER!
Thank you Kelsea and TJ for making us part of your story forever!
---
For information about Makeup and Hairstyle for brides, their families and their loved ones write to us at bridal@angiemendoza.com.mx or send a WhatsApp message in the following link https://wa.link/ghj7ur.
We have a large team of professionals to assist you and your guests.
Angie Mendoza Bridal
📍Querétaro | San Miguel de Allende
☎️ +52 442 487 71 93
💌 bridal@angiemendoza.com.mx