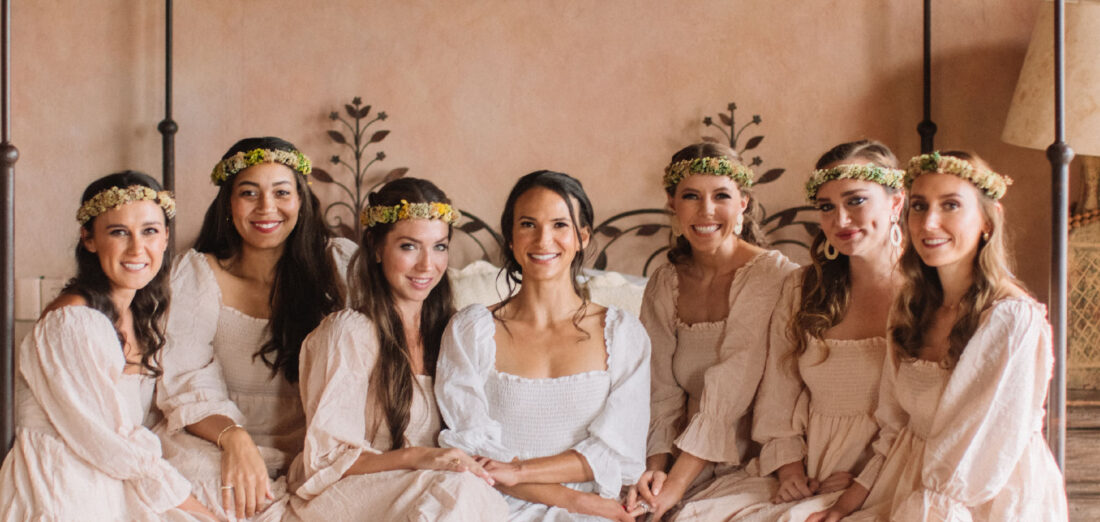 BRIDAL BEAUTY LOOKS: ILANA
The magical love between Ilana and Greg brought us this bohemian wedding full of dreamy touches. Since they chose San Miguel de Allende as the destination for their wedding, they knew they wanted all the inspiration of the countryside and nature present in every detail. Fall in love as we do with this couple's dreamy, magical style and learn all the details of how we brought that magic to Ilana's bridal look.
Casa Cariño was the ideal venue for the boho vibe of this couple. In this beautiful place Ilana was surrounded by her bridesmaids during her Getting Ready, together they had the greatest time while our team of Makeup Artists and Hair Stylists embellished everyone with that natural style that characterizes us adding the dreamy and magical touch of this wedding.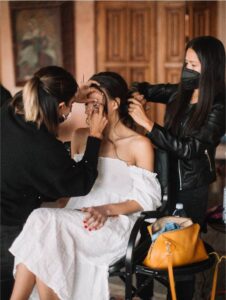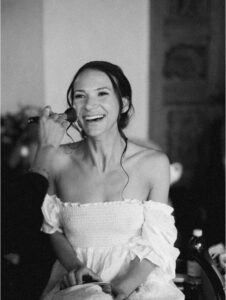 We love to see you enjoy the process!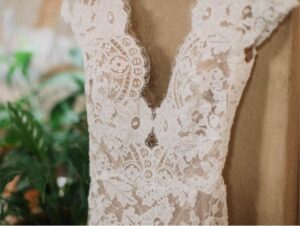 Details of Ilana's beautiful dress. With intricate lace this dress hugged the curves of our boho bride and was our inspiration to create her Bridal Hair and Makeup look.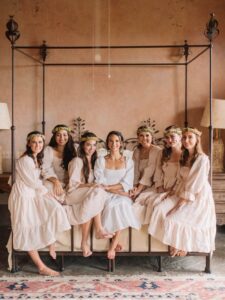 We're convinced of it, sharing your Getting Ready with your ladies is the key not only to keep you calm but to have an unforgettable time of laughter, love and lots of friendship.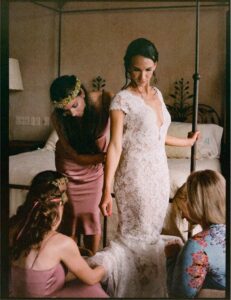 Ilana's bridesmaids working their magic…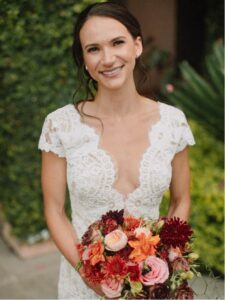 Beautiful and radiant! We love the natural look we created for Ilana's Makeup. Her soft lips, smooth skin with a delicate pale pink blush, and her eyes with a slight hint of brown resulted in a face full of freshness. As for her hair, the updo with soft loose strands captured the bohemian spirit of this bride.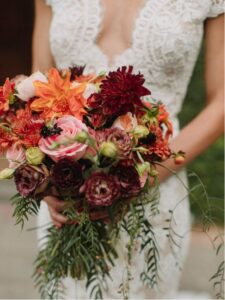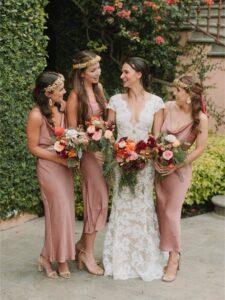 Everybody ready for the big celebration!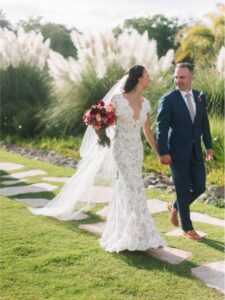 Ilana and Greg after saying I DO!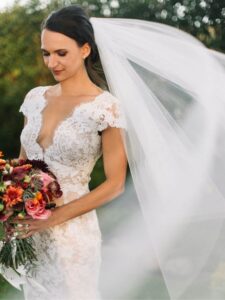 Our greatest satisfaction will always be to see you comfortable and shining in your Bridal look.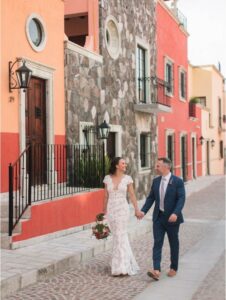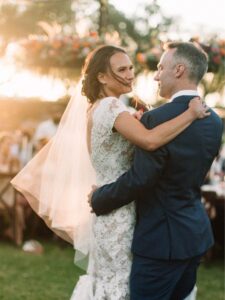 Every couple is a world of its own and we fell totally in love with the magical and dreamy world of Ilana and Greg. We love knowing that our Makeup and Hairstyle was such an important part of Ilana's bridal look! Thank you for making us part of your story!
---
Para información, acerca de Maquillaje y Peinado Nupcial escríbenos a bridal@angiemendoza.com.mx o envía un WhatsApp en el siguiente link https://wa.link/ghj7ur.
Contamos con un amplio grupo de profesionales para atenderte a tí y tus invitados.
Angie Mendoza Bridal
📍Querétaro | San Miguel de Allende
☎️ +52 442 487 71 93
💌 bridal@angiemendoza.com.mx