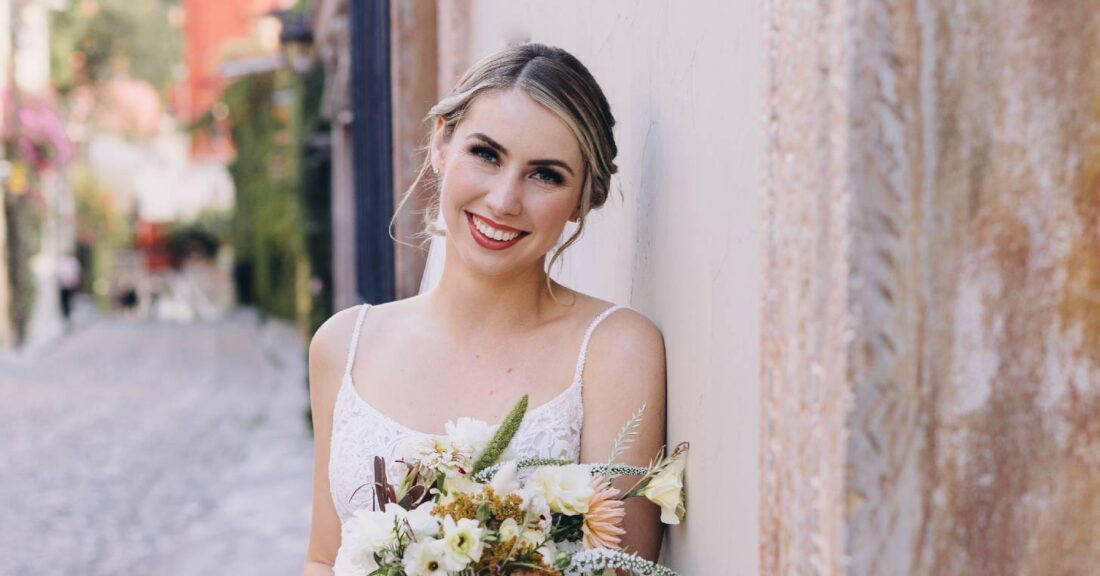 BRIDAL BEAUTY LOOKS: ELISE
Inspired by the beauty and rustic style of San Miguel de Allende, Elise and Tom dreamed of a wedding surrounded by nature and the magic that only a destination like this offers. Together they chose every detail, relying on the incredible team of experts in weddings that they had at SMA. As part of that team, we were in close contact with Elise from the moment she hired us, to make sure that every detail of her makeup and hairstyle aligned with the image she had in mind from the beginning.
WP @NANZZAPLANNERS FOTOGRAFIA @CARITOPHOTOGRAPHY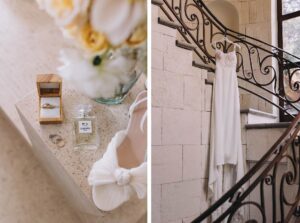 Sophisticated and romantic, this was the essence Elise wanted to project with her Bridal look. Details like the classic Chanel No. 5 scent and the bouquet with flowers in fresh, cheerful yet soft colors worked together to project an elegant, feminine aura.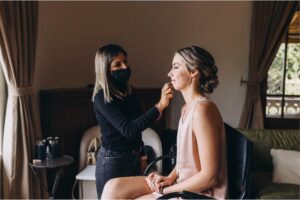 Angie and Elise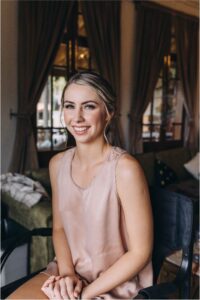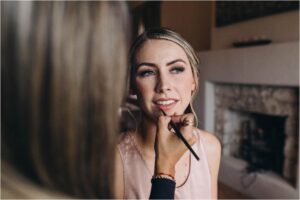 Elise's makeup, starting with natural, rosy skin, reflected freshness for a daytime event in nature. We highlighted her eyes with brown shadows with a touch of shimmer , eyeliner and full eyelashes. Her lips in a delicate pink shade kept the look soft.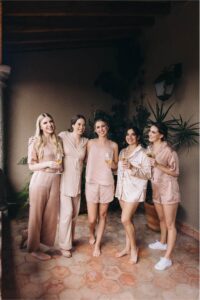 In our extensive experience in destination weddings, we have verified the importance of surrounding yourself with your Bride Tribe in those very special moments. This is a recommendation we always give because even though it's such a happy day for a bride, nerves can take away your ease, and your bridesmaids are the ones to keep you focused, help you with pending tasks and make sure that every second of the experience is enjoyed by you. That is the reason why we love to also take care of the Makeup and Hairstyle of your Bridesmaids. We make sure everyone is ready and satisfied with their look on time, taking one worry off your list.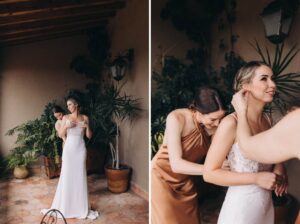 Who better than your Ladies to accompany you to put on your wedding dress?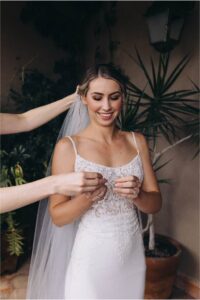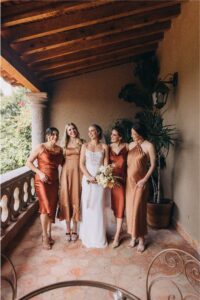 LISTA PARA DAR EL ¡SI!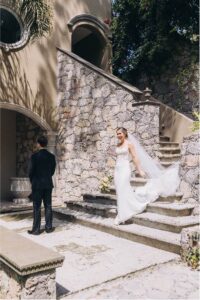 The magic of the First look in three, two….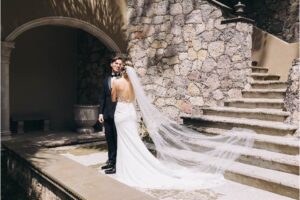 ONE!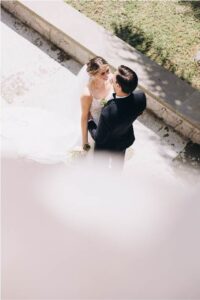 The moment you always dreamed of is here…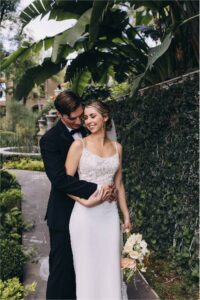 TOM + ELISE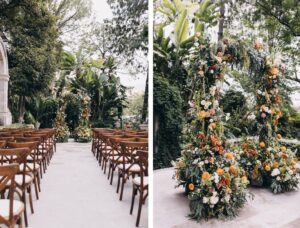 We declare our love of this romantic style, the arch made of flowers and ferns with a free and natural look and all the elegant and sophisticated elements in neutral and wood tones.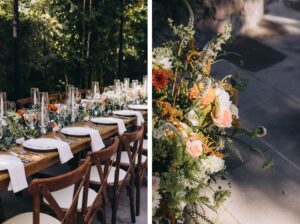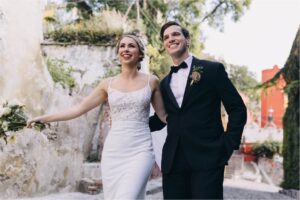 Mr. and Mrs. Moore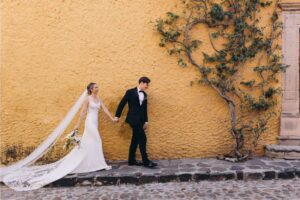 Forever sounds great by your side!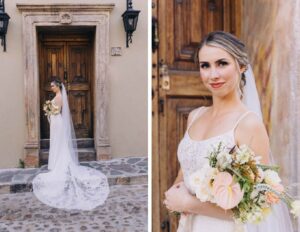 Radiant and comfortable, this is what an Angie Mendoza bride looks like.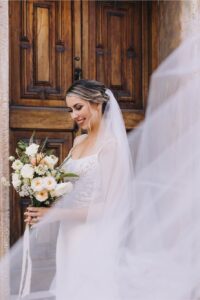 We LOVE to see you glow!
When you choose Angie Mendoza Bridal you're choosing to let your natural beauty shine. We promise your essence will stand out and your bridal look will make you feel confident to experience one of the most important days of your life. It's your moment, thank you for making us part of it!
---
For information about Makeup and Hairstyle for brides, their families and their loved ones write to us at bridal@angiemendoza.com.mx or send a WhatsApp message in the following link https://wa.link/ghj7ur.
We have a large team of professionals to assist you and your guests.
Angie Mendoza Bridal
📍Querétaro | San Miguel de Allende
☎️ +52 442 487 71 93
💌 bridal@angiemendoza.com.mx