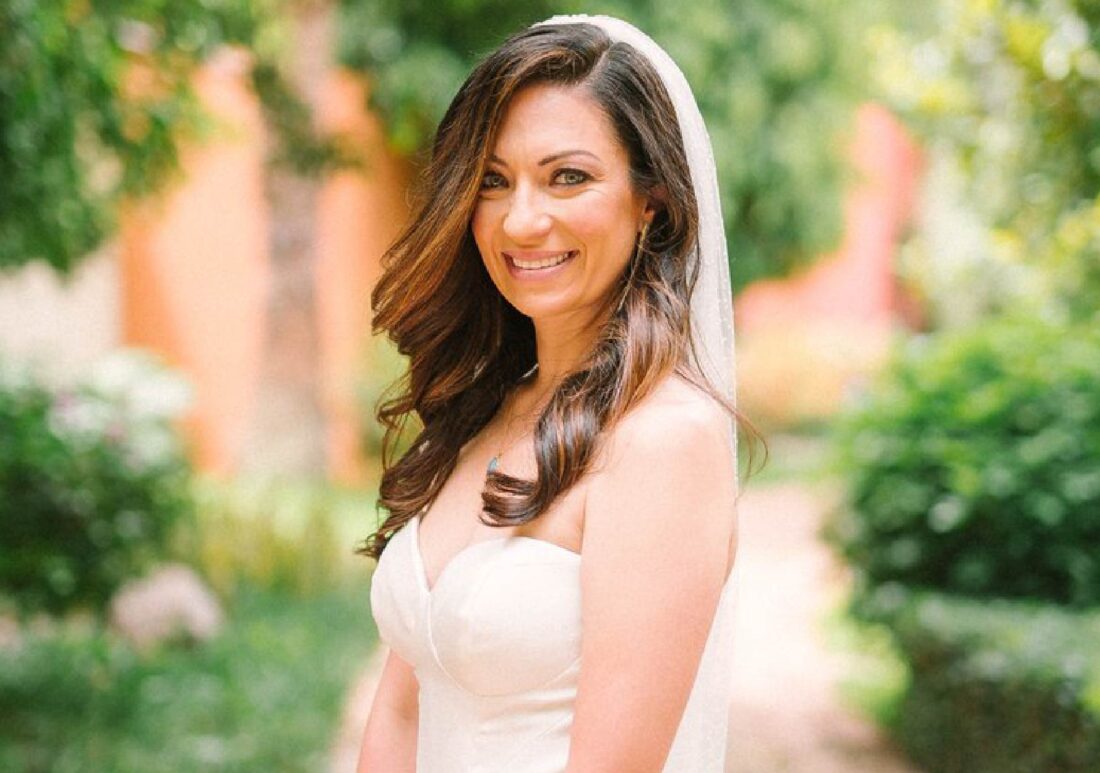 BRIDAL BEAUTY LOOKS: CHRISTA
Photo @RicardoArellano
Venue @RoosewoodSanMiguel
WP @val_penziweddings @penziweddings
Christa's smile doesn't lie, she's a girlfriend with a funny and fresh personality. This romantic girlfriend and her lover chose a truly magical setting to celebrate their union. The Rosewood San Miguel de Allende was the perfect place for Christa and Mark to welcome their loved ones and all together spend unforgettable moments in a beautiful wedding in the style of San Miguel de Allende.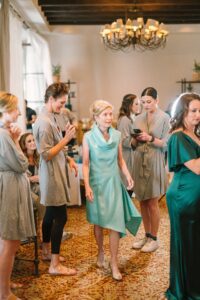 Beautiful in the turquoise chosen as the main color of the wedding color palette, Christa's bridesmaids and closest ladies guests enjoyed the Getting Ready in the hands of our team. Working with the unique characteristics of each lady, several looks were created designed to go with the personality of each one.
We love that the color chosen for the color pops of her look is practically the same shade of Christa's eyes!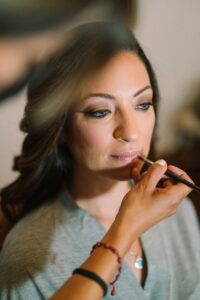 For her Bridal Beauty we highlight her eyes with an outline and smokey eyes to give drama to that area and her lips were made up of a soft pale pink.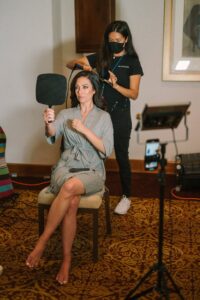 In her hairstyle Christa preferred something natural with her hair loose in glamorous waves that fell on her shoulders that were exposed in her strapless dress.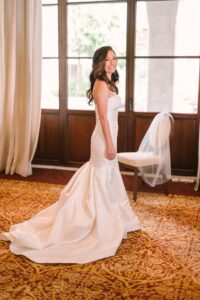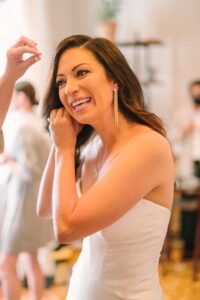 Almost ready!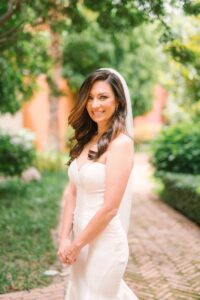 This gorgeous bride!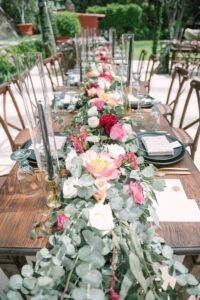 Details full of nature to express the relaxed and boho style of this Destination Wedding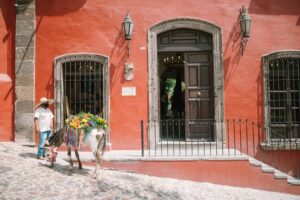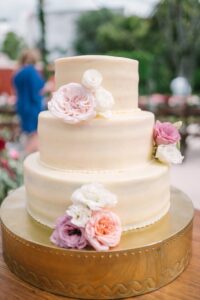 Natural flowers in nude.cake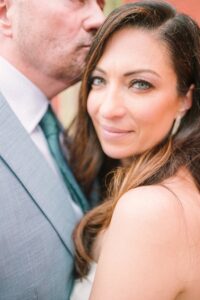 Christa & Mark after saying I accept!
On behalf of the Angie Mendoza Bridal team we want to thank Christa for choosing us through Penzi Weddings for this important moment.
---
For information about Bridal Makeup and Hairstyle write to us at bridal@angiemendoza.com.mx  or send a WhatsApp message in the following link https://wa.link/ghj7ur.
We have a large team of professionals to assist you and your guests.
Angie Mendoza Bridal
📍Querétaro | San Miguel de Allende
☎️ +52 442 487 71 93
💌 bridal@angiemendoza.com.mx