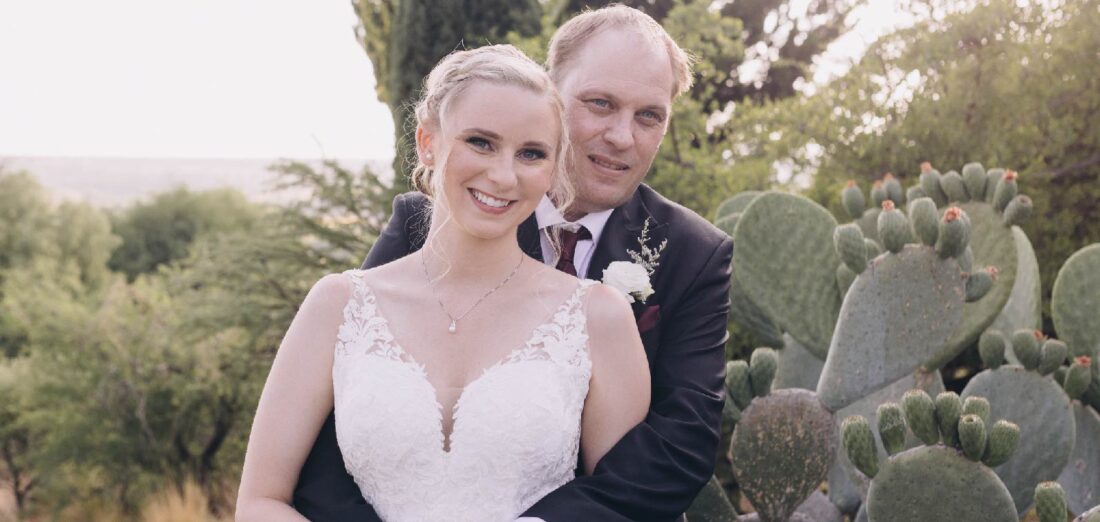 BRIDAL BEAUTY LOOKS: ALYSIA
With a big smile and lots of enthusiasm, Alysia arrived in San Miguel de Allende with her beloved Garner. Already in love with this destination, Aly and Garner decided that a small wedding here with their closest loved ones would be ideal for them. With sophisticated and natural style, they chose every detail of the wedding and for this bride's Makeup and Hairstyle, the best choice was Angie Mendoza Bridal, as our style goes perfectly with Aly's happy and relaxed vibe.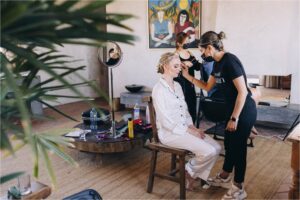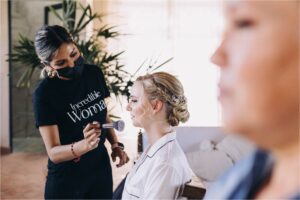 It was at Casa Adela, one of the most popular destinations in SMA, where we arrived to get Alysia, her bridesmaids and family members ready. We love seeing a bride in her Getting Ready surrounded by her loved ones. Laughter, excitement, and honest smiles create a friendly atmosphere where the bride can relax and enjoy the moments leading up to the big moment.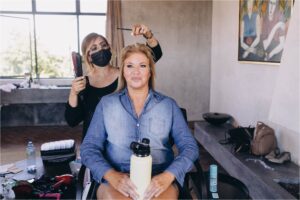 Alysia's mother, enjoying the special moment with her daughter.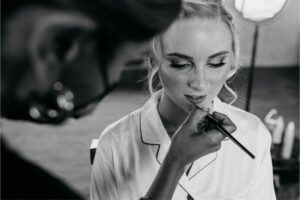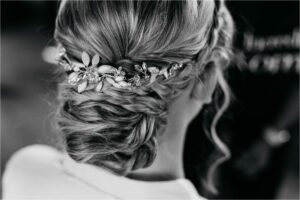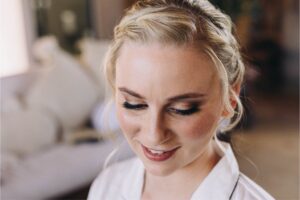 For this makeup we created a delicate and rosy skin, with pink lips and eyes that subtly stand out in gold. Her look was complemented by a romantic braid framing her face and ending in a sophisticated updo, adorned with shiny silver accessories.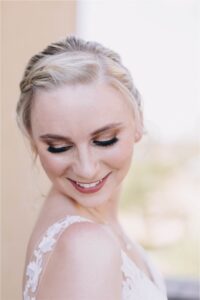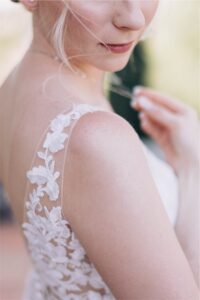 Alysia's time to shine!!
A beautiful natural and sophisticated bride, ready to take the next step.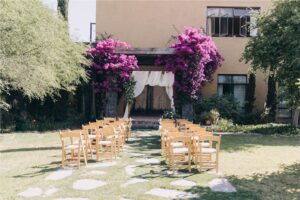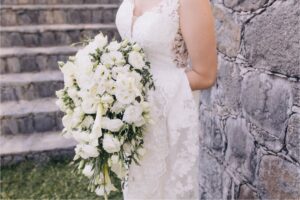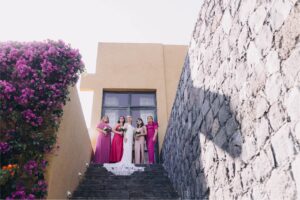 Every detail of this wedding was coordinated with excellent taste by @elementalweddings. Based on the natural setting, the wedding wore a neutral color palette with a touch of bougainvillea, which was used for the bridesmaids' dresses.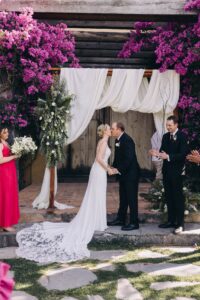 THE MOMENT OF THE BIG YES!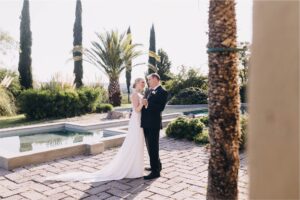 Alysia and Garner ready to enjoy the rest of their lives together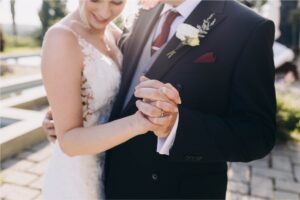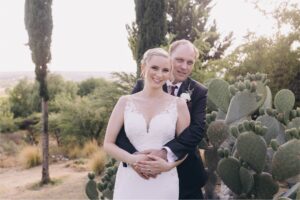 Our greatest satisfaction is seeing you radiant and confident in your bridal look.
We know that the key is that you feel comfortable and above all yourself.
That's why we love creating natural looks that gently highlight the beauty that makes you unique.
Thank you Alysia for trusting our team of Makeup Artists and Hairstylists!
Angie Mendoza Bridal wishes you and Garner all the happiness for the new path you are starting!
---
Para información, acerca de Maquillaje y Peinado Nupcial escríbenos a bridal@angiemendoza.com.mx o envía un WhatsApp en el siguiente link https://wa.link/ghj7ur.
Contamos con un amplio grupo de profesionales para atenderte a tí y tus invitados.
Angie Mendoza Bridal
📍Querétaro | San Miguel de Allende
☎️ +52 442 487 71 93
💌 bridal@angiemendoza.com.mx