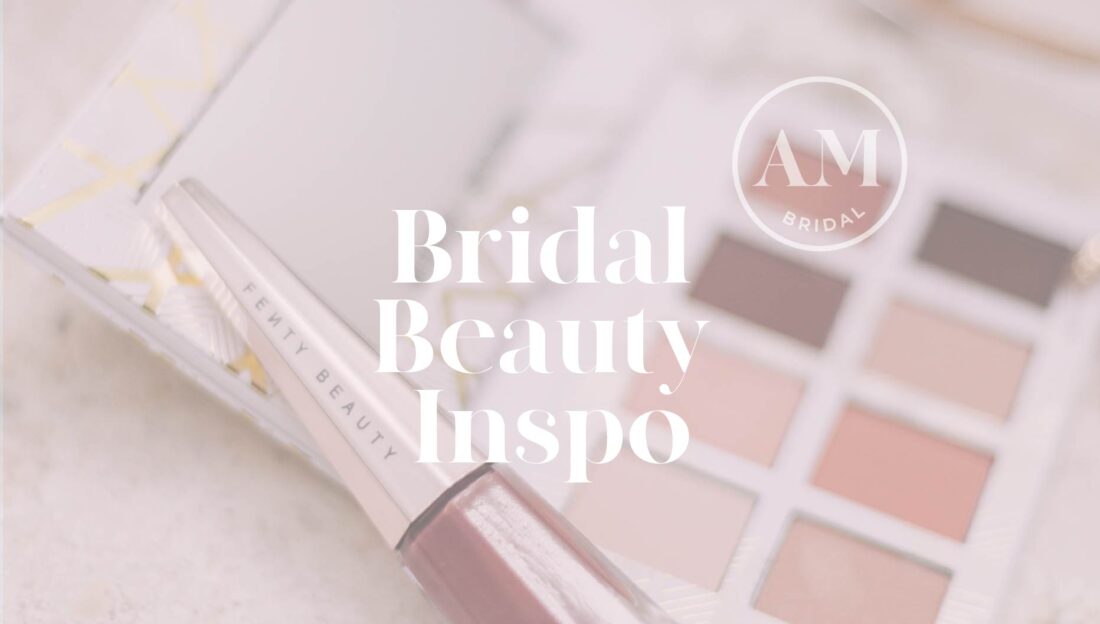 BRIDAL BEAUTY INSPO: PLAN YOUR BRIDAL LOOK
Creating a bridal look that makes you feel beautiful, comfortable and feminine, truly capturing your essence, is a unique challenge. That's why in the process of understanding what you like and what you want for your Bridal look, each detail matters.
Follow these steps and get inspired to plan your Bridal look.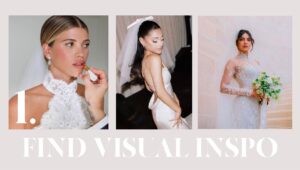 FIND YOUR VISUAL INSPO. This is the part where the image of what you want begins to form in your mind. Get inspired by looks from celebrities, movies, and everything you can find on Pinterest and Instagram. Select those looks that connect the most with your vibe, those that best represent what you like and gather as many images as possible to give to your MUA and Hairstylist.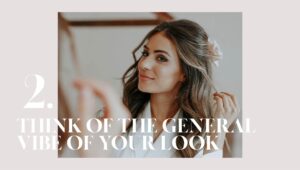 THE OVERALL VIBE OF THE LOOK. Take into account the vibe that the entire look will have. Will it be more polished and elegant or laid back and bohemian? what do you feel more comfortable with? On the other hand, do you feel that the dress, shoes and accessories are making sense with the choice of Makeup and Hairstyle? and do all those work as well as with the place and the circumstances of the party? Make sure to answer these questions at this point.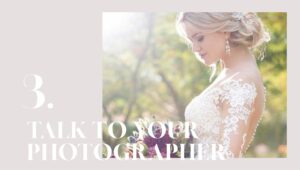 THE PHOTOGRAPHIC STYLE. Analyze the style of your photographer a little. Do they use natural or artificial light? do colors change too drastically after editing? Talk to your photographer if your makeup includes colorful details like bright red lips or blush or bold eyeshadow, and together make sure your look will look amazing on camera.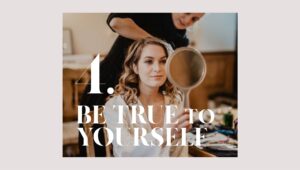 BE YOURSELF. Everyone around you will want to give you their opinion and while those opinions can be valuable, we want to remind you that in the end the only thing that matters is how YOU feel. Your comfort is key to your confidence, just by feeling comfortable you will look radiant.
---
For information about Makeup and Hairstyle for brides write to us at info@angiemendoza.com.mx or send a WhatsApp message in the following link https://wa.link/ghj7ur.
We have a large team of professionals to assist you and your guests.
Angie Mendoza Bridal
📍Querétaro | San Miguel de Allende
☎️ +52 442 487 71 93
IG: www.instagram.com/angie.mendoza.bridal